India 'untouchable' couple knifed to death for getting married despite police protection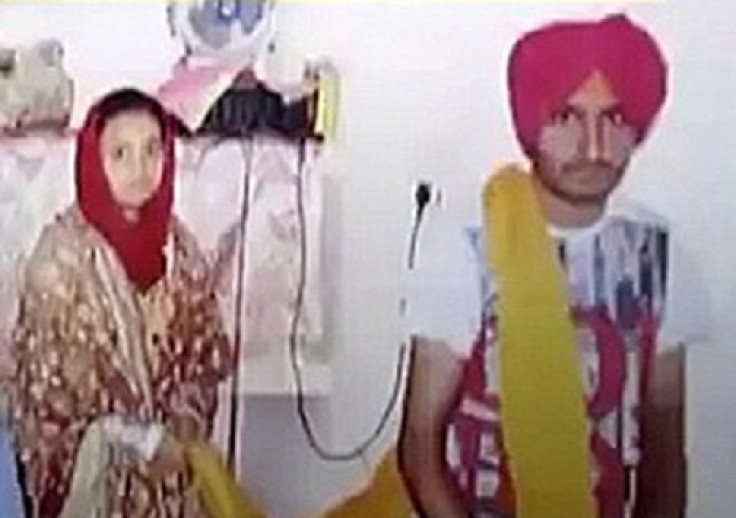 A young couple in India were hacked to death by their own relatives for getting married, despite being granted police protection.
Sandeep Rani, 24, and wife Khushboo, 22, died when a gang of five masked men wielding blades attacked them in the northern state of Haryana, in the latest so-called honour killing to blight the country.
One of the group was Khushboo's father, who was exposed when his balaclava was torn off during the assault.
Sandeep and Khushboo belonged to the lowest caste in Indian society, the Dalits - traditionally known as the 'untouchables'. They incurred the wrath of relatives by failing to seek family approval for their matrimony and eloping together.
It seems their lowly status may have been a factor in their deaths, after local police allegedly refused to carry out a court order which granted them protection.
An investigation has begun into the deaths, with police chief Rajjit Singh Hundal denying officers had any culpability in the matter. He reportedly claimed the couple themselves had opted not to take up the offer of police protection.
© Copyright IBTimes 2023. All rights reserved.