India: Political parties spar over alleged exodus of Hindu families from village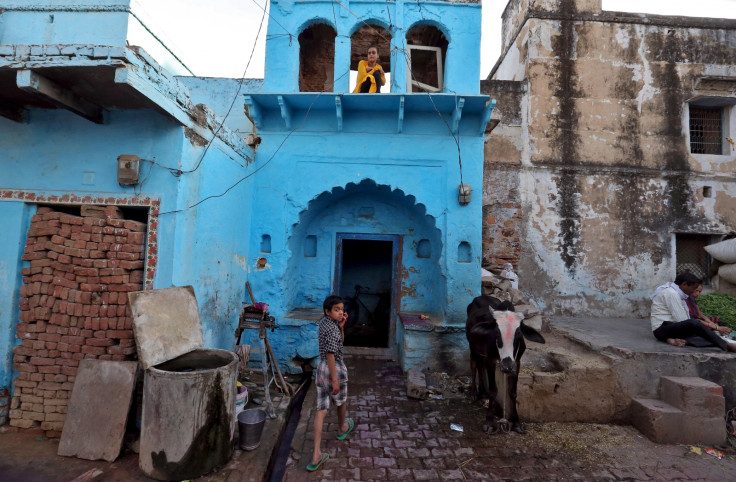 Rival political parties in the northern Indian state of Uttar Pradesh have made conflicting claims on the purported exodus of Hindu families from the village of Kairana. India's most populous state will face assembly elections in the coming months, and the issue is likely to play a major role in the campaign.
The Bharatiya Janata Party (BJP), which heads the central government in New Delhi, is keen on gaining power in Uttar Pradesh. It has earlier claimed that more than 350 families have been forced to flee Kairana fearing persecution at the hands of Muslims in the area.
Local authorities have ordered an inquiry into the accusations made by a BJP lawmaker, Hukum Singh.
Of the 346 Hindu families listed by Singh, the district administration said four people had died 20 years ago while 13 have not left. While the investigation is still going on, senior official Bhushan Verma said 68 people had left the area several years ago due to economic and other factors and not fear of persecution.
The police have pointed out that more than 150 Muslim families have also left the area in the past decade.
Speaking about the fact-finding mission deployed to ascertain the situation on the ground, sub-divisional magistrate Ram Avtar Gupta said: "They [the team] will visit each house of those mentioned in the BJP MP's list. They will collect complete details on them, including where they are staying at present. If families are not found at their address, the teams will find out where and when they have gone. They will also record the statements of locals to know the reason behind them leaving their home," according to the Indian Express.
The BJP and its spiritual mentor, the Rashtriya Swayamsevak Sangh (RSS), have expressed serious concerns over the allegations and asked for the Uttar Pradesh state government to quickly act on the matter. The highly polarised state will go to the polls at the start of 2017 and the parties have already started filling their arsenal for the campaign.
© Copyright IBTimes 2023. All rights reserved.