Indian Catholic priest in Isis captivity for 18 months rescued with Oman's help
Father Tom Uzhunnalil, who is now in Muscat, is expected to fly to India shortly.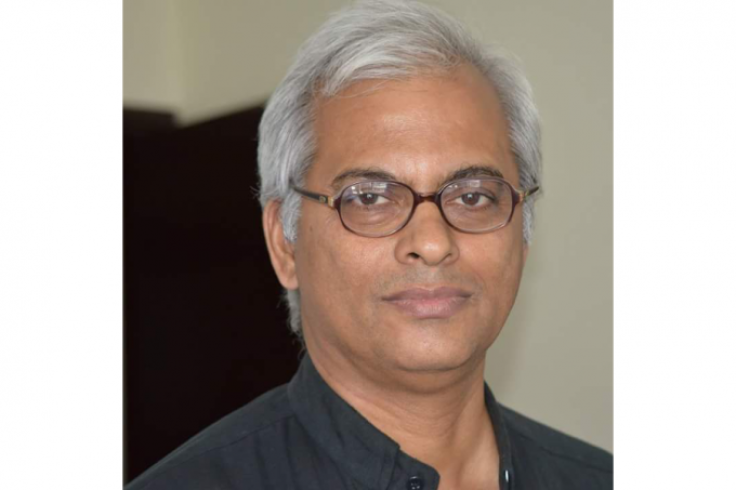 An Indian Catholic priest abducted by Yemeni militants in Aden has been rescued 18 months after he was taken into Islamic State (Isis) captivity.
Indian foreign minister Sushma Swaraj announced the rescue on Twitter on 12 September: "I am happy to inform that Father Tom Uzhunnalil has been rescued." She also posted his photograph.
Father Uzhunnalil, originally from the southern Indian state of Kerala, was abducted by the Islamists when they attacked an old age home run by the organisation, Missionaries of Charity, in March 2016. Four nuns and 12 others were killed in the terrorist attack. Though Father Uzhunnalil's exact whereabouts were unknown, the Indian government has been making tireless efforts to get him freed.
While few details of the release are available, The Hindu newspaper reported that the priest's freedom was secured with Omani help. Oman's information ministry said Father Uzhunnalil was recovering in Muscat. It also posted a picture of the priest looking frail, standing near an aeroplane. He is expected to be flown to India shortly.
The Omani government said in a statement: "In response to the Royal Orders of His Majesty Sultan Qaboos bin Said and as per a request from the Vatican to assist in the rescuing of a Vatican employee, the concerned authorities in the Sultanate, in coordination with the Yemeni authorities, have managed to find a Vatican government employee. He was transferred this morning to Muscat in preparation for his return home."
The statement added that the "Vatican priest expressed thanks to God Almighty and appreciation to His Majesty Sultan Qaboos. He also thanked his brothers and sisters and all relatives and friends who called on God for safety and release."
"Our prayers were finally heard. We thank all stood with us in trying times," the priest's elder brother Mathew, 71, told the Hindustan Times.
Father Uzhunnalil had released an emotional video in December appealing for his release. He accused the Indian government and the Vatican of doing little to secure his release.

"Abduction of Father Tom Uzhunnalil is a matter of grave concern for us. Yemen is a war-torn country. We do not have Embassy there but we are looking for ways to reach him. Not only me, but the PM during his overseas visits has spoken to various countries through which contacts can be established with Yemen," Swaraj had said earlier.
© Copyright IBTimes 2023. All rights reserved.