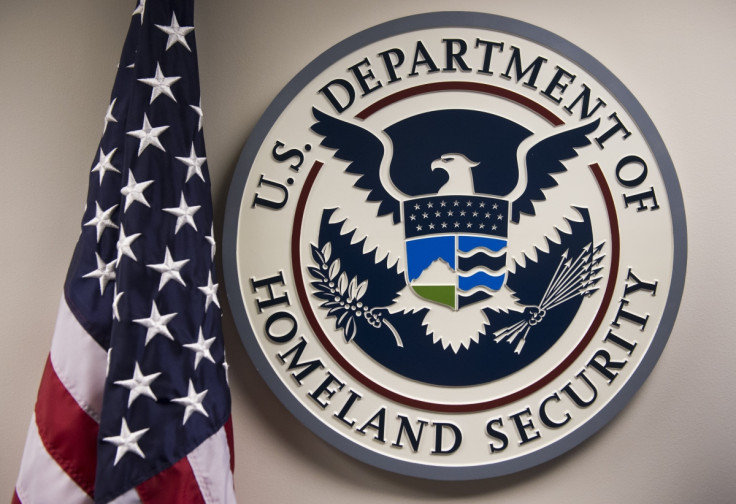 Indian flagship IT companies will have to shell out an addition of $4,000 (£2,731) for every H-1B visa under the new law that came into effect on 18 December, 2015, Indian Express reported. Also, between now and 30 September 2025, L-1 petitioners have to pay $4,500 according to details published by the federal agency, US Citizenship and Immigration Services (USCIS)

The H -1B visa allows US employers to hire foreign professionals in speciality occupations to work in the US. The L1 visa is available to employees of an international company with offices both in US and abroad.
Indian IT companies firms who will incur a burden of $400m annually, said that it is "highly discriminatory".
This fee is in addition to a host of other fees such as base processing fee, Fraud Prevention and Detection Fee, American Competitiveness and Workforce Improvement Act of 1998 fee, and the premium processing fee.
The published report says H-1B petitioners "must pay the additional $4,000 fee if you employ 50 or more employees in the United States, more than half of your employees in the United States are in H-1B, L-1A, or L-1B nonimmigrant status".
It elaborates, "If you are required to pay the fee, you should include the additional $4,000 fee in a separate check made payable to the Department of Homeland Security."
The agency also said it would count the number of full-time and part-time employees to determine if the companies must pay the fee. "We will count all of your full-time and part-time employees when determining whether you must pay this fee," said USCIS's guidance. "Employees of related entities will not count."