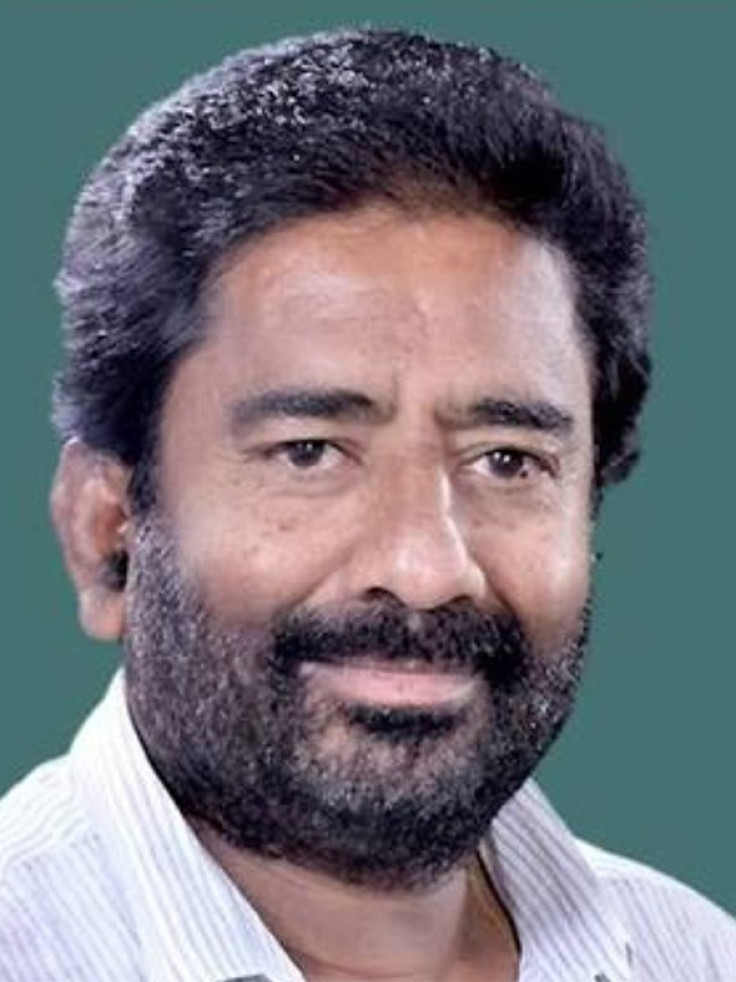 Update: This story has been updated to reflect the latest development.
Indian MP Ravindra Gaikwad, who was barred from flying in late March for beating an Air India steward with his slipper 25 times , can now fly again as the government has decided to lift the ban.
The development comes after the civil aviation ministry sent a letter to the national carrier, ordering it to allow the lawmaker fly.
"We have lifted the ban on Shiv Sena MP Ravindra Gaikwad with immediate effect, soon after receiving the instructions from Aviation ministry," an Air India spokesperson said on Friday (7 April).
Gaikwad had written a letter to civil aviation minister Ashok Gajapathi Raju and regretted over the "unfortunate incident", but refused to apologise to the airline.
The lawmaker also tried to justify his act by comparing himself with the national father of India – Mahatma Gandhi – on 6 April during a session in the lower house of Parliament. He said like Gandhi, who was not allowed to sit in a first class compartment of a train by the White people, he was also barred from the business class of the flight, the Guardian reported.
Gaikwad made international headlines in March when he beat the 60-year-old airline staff for his alleged "arrogance". The unrepentant politician also admitted to assaulting the staffer, but insisted that he is the one who should receive an apology.
Later, in March an inquiry was set up into the matter and Delhi Police special commissioner Dependra Pathak said that they have filed a preliminary case against Gaikwad and "are transferring the case to our crime branch for a thorough investigation".
Following the incident, other airlines – Indigo, Jet Airways, SpiceJet and GoAir – had also banned Gaikwad on their flights "with immediate effect" and demanded exemplary action against the lawmaker.