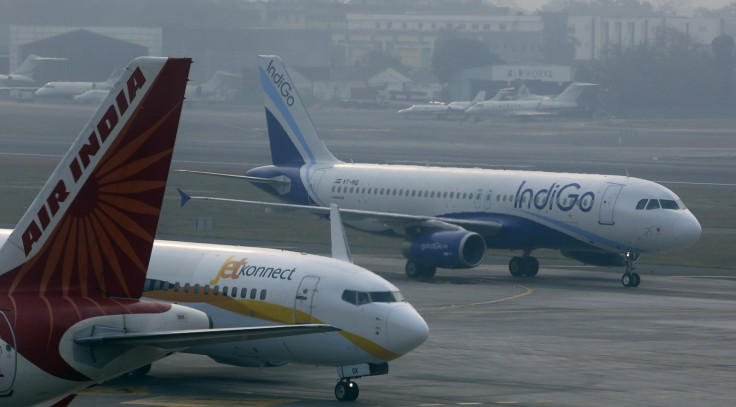 Five airlines in India on Friday (24 March) said they will not be allowing an MP on their flights "with immediate effect", after he admitted to whacking an airline steward with his slipper - 25 times.
Ravindra Gaikwad, a lawmaker from the Hindu nationalist Shiv Sena party, reportedly did not show any remorse and drew widespread condemnation after he hit Air India airlines staffer Sukumar Raman, 60, during an argument over a business class seat.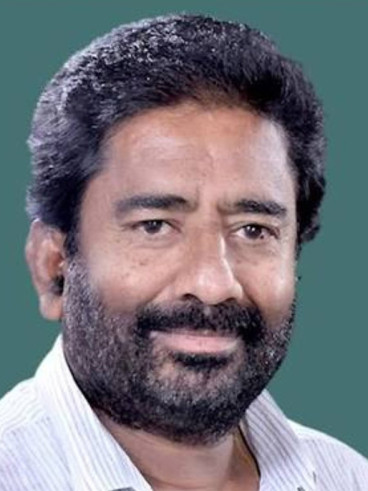 Following the incident, the airlines - Air India, Indigo, Jet Airways, SpiceJet and GoAir –demanded that exemplary action be taken against the lawmaker. The assault also triggered widespread outrage among Indian internet users.
"Air India and FIA [Federation of Indian Airlines] member airlines have decided to ban this Member of Parliament from flying on all our flights with immediate effect. We believe that exemplary action should be taken in such incidents to protect employee morale and public safety," said a statement issued by the Federation of Indian Airlines (FIA), which represents the five airlines.
Gaikwad was travelling from the western Indian city of Pune to New Delhi on Air India flight AI 852 on 23 March morning on an open business class ticket. However, the flight was changed to an all-economy one and the politician's staff were apparently notified of the change before boarding. But the change appeared to have infuriated Gaikwad.
"I hit him 25 times with my slipper," Gaikwad reportedly bragged to the Indian media after the incident.
According to the Press Trust of India, Air India has now cancelled Gaikwad's return ticket from Delhi to Pune. The other airlines too reportedly followed suit and refused to fly him.
"The airlines demand strict action be taken against the Member of Parliament by law enforcement agencies. We believe that an assault on any one of our employees is an assault on all of us and on ordinary law abiding citizens of our country who work hard to earn a living," the FIA statement added.
The airlines have also reportedly proposed a no-fly list to include the names of passengers whose in-flight behaviour has been unruly. They have asked the Indian government and security agencies to enforce such a measure.