Indian parents probed after Jain girl dies from 68-day fast 'to save family business'
Aradhana Samdariya from Hyderabad allegedly lived on boiled water only for over two months.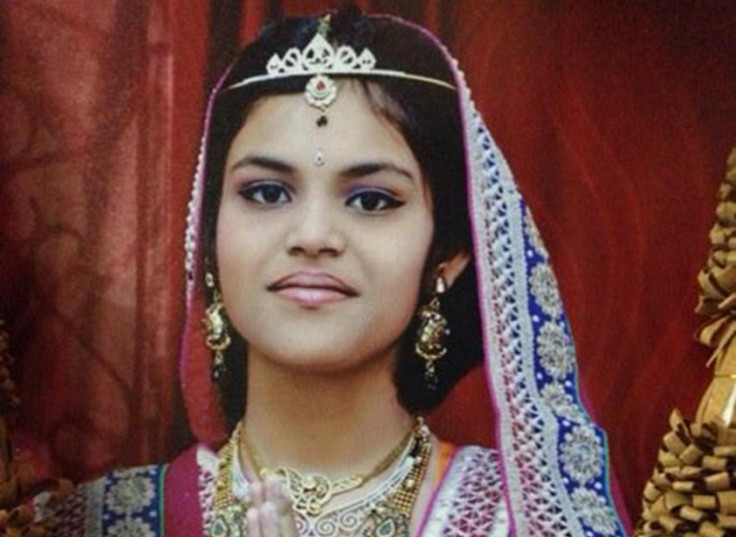 The parents of a 13-year-old Indian Jain girl, who died after fasting for 68 days, are being investigated by police after it was alleged she was not eating in a bid to save the family business.
A probe has begun into the death of Aradhana Samdariya with investigators seeking to ascertain if she was forced into fasting in the southern city of Hyderabad, in Telangana state.
The girl's parents have stated she was not forced into fasting which is undertaken in the ancient religion of Jainism. Followers fast throughout the year to purify the body, for religious festivals and sometimes, for penance.
Samdariya, an only child to parents who own a jewellery shop, had apparently fasted for a 34 day period previous to the incident. She was also said to have selected the number 68 as it has significance in her religion – as one could attain self-purity by chanting a specific mantra 68 times.
It has also been reported that she died two days after she called off her fast. She was rushed to hospital with dehydration and doctors discovered that she had suffered major damage to her intestines and kidneys. She later died from cardiac arrest.
A police spokesperson told the BBC that the case had been registered against the parents after a child rights organisation filed a complaint.
"The parents — Laxmi Chand and Manshi Samdariya — have been booked under culpable homicide [causing death by negligence] and Juvenile Justice Act [cruelty against minors]," the spokesperson said.
The Times of India reported that the girl had observed the fast to bring good luck to her family after her father had suffered loss in his jewellery business.
"She asked permission for upvaas [fast that involves renouncing food]. We asked her to stop after 51 days but she would not give up. Her fast was voluntary. No one forced her," Manshi said, according to the BBC.
However, the teenagers's death has sparked a nationwide debate on the practice of fasting in the country, while social activists have rejected the family's claim that her fast was optional.
"The entire nation should be ashamed that such a practice still exists. Her father's guru advised the family that if she fasted for 68 days, his business would be profitable," activist Achyut Rao said.
"The girl was made to drink only water from sunrise to sunset. There was no salt or lemon or anything else."
© Copyright IBTimes 2023. All rights reserved.