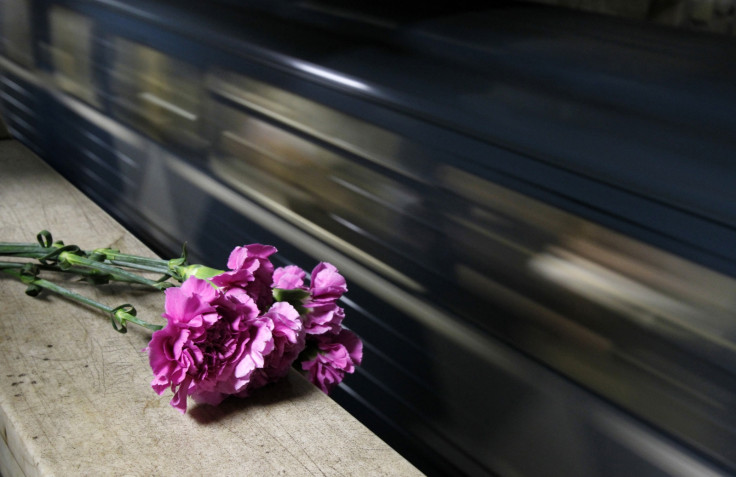 The Indian Parliament on Monday (27 March) unanimously passed the Mental Healthcare Bill 2016 that decriminalises suicide and promised to provide better health care for those individuals who are suffering from mental illness.
Instead of being considered criminals, those who attempt suicide would henceforth be considered as someone undergoing "severe stress" and in turn will not be punished. In addition to that, the bill also recommends providing rehabilitation facilities and assistance to the sufferer.
The bill read: "Notwithstanding anything contained in section 309 of the Indian Penal Code, any person who attempts to commit suicide shall be presumed, unless proved otherwise, to have severe stress and shall not be tried and punished under the said Code."
Data from India's National Crime Records Bureau show that 7,000 people killed themselves due to mental disorders in 2014.
"There were consultations at the regional level, as well at the Centre. After consultations with the stakeholders the bill was sent to the Standing Committee and post amendments it came to Rajya Sabha," federal Health Minister J P Nadda said in the parliament. He added the "patient-centric" bill empowers those under stress to seek proper treatment to recover. The bill also promises free medical treatment to individuals who fall under the poverty line.
While introducing the bill in the Parliament, Nadda quipped: "I hope all of us here are in good mental health. But should any of us sense deterioration, we can nominate beforehand." Health experts have widely welcomed the move calling it a major change in the system.
According to a report published by the World Health Organisation in 2014, over 800,000 people committed suicide every year in 2012 worldwide. India accounts for one of the highest suicide rates. There were more than 250,000 suicides in India alone in 2012.