Indian scientists envision flying cars, virtual courts and e-sensing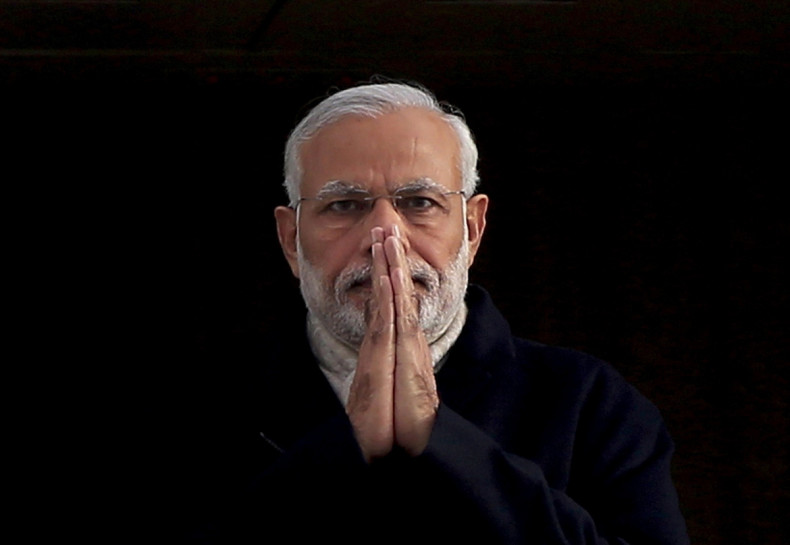 Narendra Modi has come a long way from claiming that an elephant's head was fitted on a human body by Indian plastic surgeons in the ancient past. The Indian prime minister, who is now well-guarded about what he says, cannot afford to make similar statements at a science gathering.
This was evident when Modi unveiled "Technology Vision 2035" at the 103<sup>rd Indian Science Congress (ISC) in the southern city of Mysuru, formerly Mysore, near India's tech capital Bangalore.
Indian scientists are envisioning a range of future technologies from flying cars to virtual courtrooms to e-sensing to thorium-based reactors, riding piggyback on Modi's flagship "Make in India" initiative.
A state-run think tank for technology has released the document – with the foreword penned by Modi himself – listing the country's ambitious goals for the next two decades. The text states: "This is not a vision of technologies available in 2035 per se; rather, it is a vision where our country and compatriots should be in 2035 and how technology would bring this vision to fruition."
Health and education
The paper outlines the roadmap for India's key sectors including health, education, energy, and transportation. The think tank, Technology Information, Forecasting and Assessment Council (Tifac), which operates under the ministry of science and technology, had come out with a similar document in 1996 setting the goals for 2020.
Modi in his foreword writes: "The trajectories delineated as part of this 'Technology Vision 2035' along with its actualisation would not only lead to the desired quality of life for citizens but also boost our comprehensive national power."
The theme of the five-day science gathering, attended by dozens of scientists from across the world, is "science and technology for indigenous development in India", mirroring Modi's right-wing government, which swears by nationalist views and policies.
While addressing the delegates at the conference, Modi said: "It is also about integrating science and technology into the choices we make and the strategies we pursue. We will try to increase the level of resources for science, and deploy them in accordance with our strategic priorities. We will make it easier to do science and research in India, improve science administration, and expand the supply and improve the quality of science education and research in India."
The Modi-led government has been placing strong emphasis on excavating traditional knowledge from the past. At times, some of the key ministers, including the prime minister himself, have invited ridicule for making bizarre claims on the pretext of trumpeting India's ancient science. One of these was Modi's claim that Indian physicians must have performed plastic surgery to join an elephant's head to a human torso to create the mythical elephant-headed god, Ganesha.