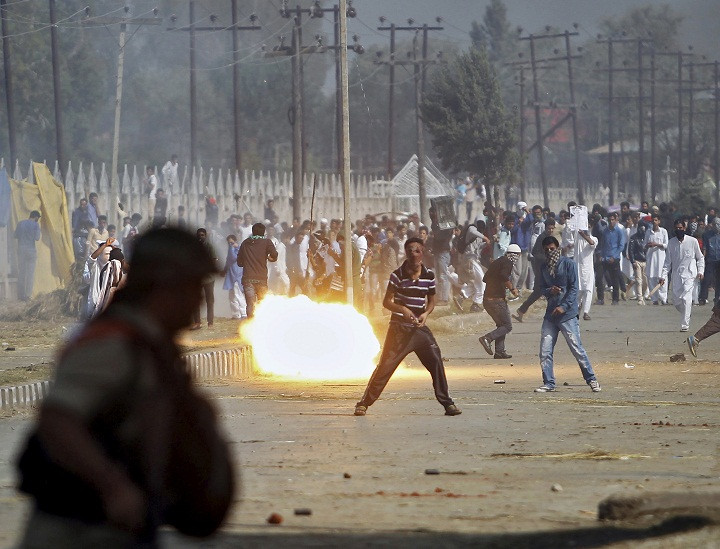 The Narendra Modi-led Bhartiya Janata Party government in India is facing a massive backlash for failing to act against what is widely seen as rising intolerance across the country. Joining writers, film-makers and scientists who have returned state awards in protest, over 50 historians have expressed concern over the "highly vitiated atmosphere prevailing in the country".
"Differences of opinion are being sought to be settled by using physical violence. Arguments are met not with counter arguments but with bullets. When a poor man is suspected to have kept a food item that certain sections do not approve of, his fate is nothing short of death by lynching," historians led by London-educated Romila Thapar and Oxford alumnus Irfan Habib said in a statement. Signatories include B D Chattopadhyaya, MGS Narayanan, DN Jha and Upinder Singh, the daughter of former prime minister Manmohan Singh.
Recent incidents that have led to protests by the intelligentsia range from the lynching of a Muslim man on suspicions he ate beef to the killings of three rationalists by suspected religious hard-liners.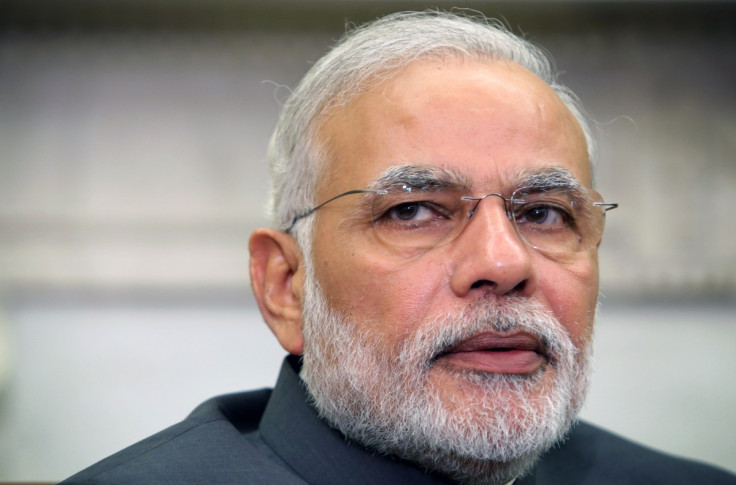 The protesters have sharply criticised the Modi government for being largely silent on these attacks. Even though Narendra Modi has condemned the beef killing and called for peace, activists say a mere appeal is not enough.
The statement from the historians came a day after Pushpa Mittra Bhargava, a veteran scientist and founder of India's Centre for Cellular and Molecular Biology, said he would return the Padma Bhushan, one of India's highest civilian awards, he received in 1986. Bhargava's announcement itself followed a declaration by 107 distinguished scientists highlighting the growing "climate of intolerance, and rejection of reason".
Prior to this, 10 national award winning film-makers vowed to return their awards to express solidarity with protesting students of the Film and Television Institute of India (FTII), the country's premier institute for film-making. The FTII, largely funded by the government, has been the scene of protests since a right-wing Hindu man was named its dean.
Supporters of the Modi government have condemned the return of awards and say it is politically motivated against the BJP. Veteran Bollywood actor Anupam Kher has come out in support of the government and created the hashtag #AwardWaapsiGang (the gang that returns awards) on Twitter.
Kher's hashtag has trended in India with many coming to his support, among them India's top-selling English-language novelist Chetan Bhagat. The writer faced some criticism of his own after his jibe at historians: "What do historians do?"
Several political and ideological fronts including the Rashtriya Swayamsevak Sangh (RSS), a right-wing Hindu organisation widely considered to be the BJP's ideological parent, have called the protests publicity gimmicks. Last week the organisation, in an editorial in an internal publication, said, "Those on the award-returning spree are indeed suffering from the disease of secularism."