Indian spy accused of helping opposition win Sri Lanka elections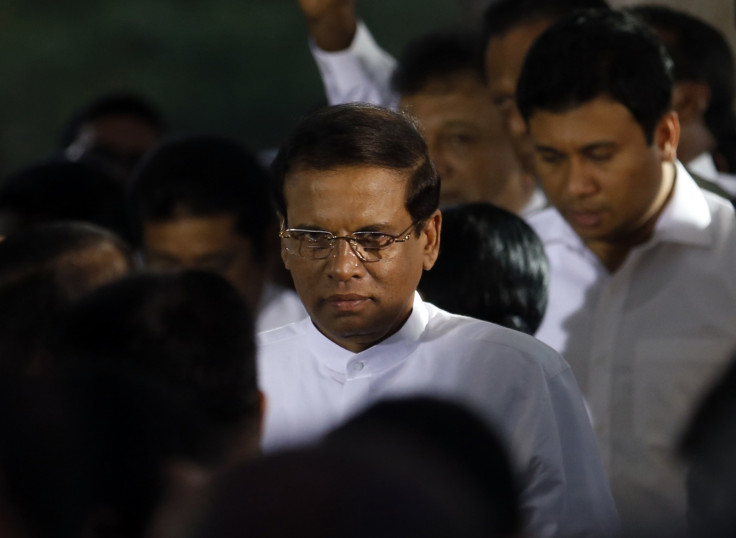 The head of Indian spy agency Research and Analysis Wing (Raw) in Colombo, Sri Lanka, has been accused of aiding the opposition in the island nation to oust former president Mahinda Rajapaksa.
According to a Reuters report, Sri Lanka had expelled the Colombo station chief of India's spy agency just before the elections, after accusing him of helping the opposition in winning the polls held on 8 January.
The report quoted political and intelligence sources as saying that the Colombo station chief of Raw was expelled for "helping the opposition oust Mahinda Rajapaksa".
However, it adds that an Indian foreign ministry official denied any expulsion and said that it was a routine transfer.
Meanwhile, the Chinese embassy in statement has said that Sri Lanka's newly-elected President Maithripala Sirisena is looking to have better relations with the country.
According to a report in The Nation, Sirisena had met Chinese ambassador to Sri Lanka Wu Jianghao and assured him of continued cooperation between the two countries.
Such a situation has raised some eyebrows in neighbouring India, as India will be wary of any closeness between Sri Lanka and China due to the tension at the Line of Actual Control (LAC).
© Copyright IBTimes 2023. All rights reserved.