Indian Women Flood Extra Marital Affairs Website Within Days of Launch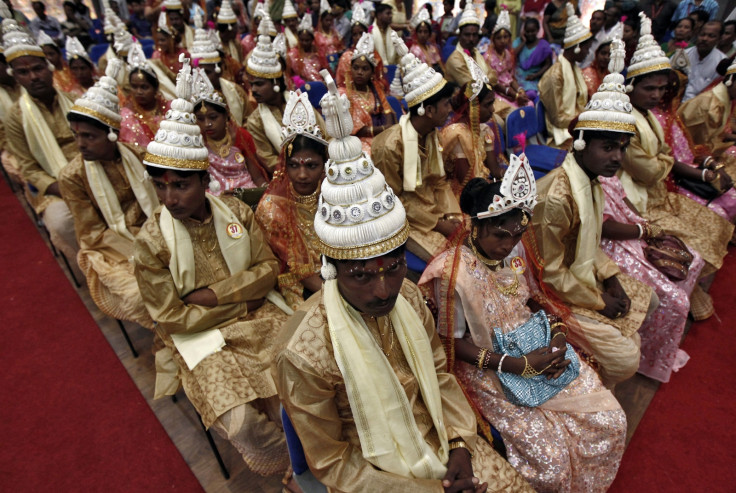 Indian women in apparently predominantly arranged marriages flooded the popular extramarital affairs 'dating' website, Ashley Madison, within only a few days of the regional launch.
The group revealed that the launch of the website aimed at those living in India experienced a 1607% increase in daily revenue in its first few days of formal launch after receiving over 100,000 unique pageviews and 50,357 new members in 48 hours.
"We expected a fair amount of interest when entering the Indian market, but based on the overwhelming success of this week's launch it's obvious - arranged marriages too provide a path towards infidelity," says Noel Biderman, President and CEO of AshleyMadison.com.
"One of the advantages of being a Canadian company is that he have exposed AshleyMadison.com to a very wide and diverse population of cultures, ethnicities and demographics...and one finding that always stood out to us was that our Canadian users of Indian decent were actually our most valuable customers in terms of longevity and time spent on AshleyMadison.com"
Ashley Madison said that "arranging affairs for arranged marriages in India, has resulted in more than 50,000 users signing up within two days of the official launch.
Female members represented more than half of the sign up and are primarily from Gurgaon, a suburb of New Delhi.
India is the sixth new market launched for AshleyMadison.com this year, after branching off into South Korea, Israel, Hungary, Slovakia, Poland and the Czech Republic.
It has a total of 30 million members around the world and is available in 43 countries and 24 languages.
© Copyright IBTimes 2023. All rights reserved.