Is India's Prime Minister Narendra Modi a serial hugger?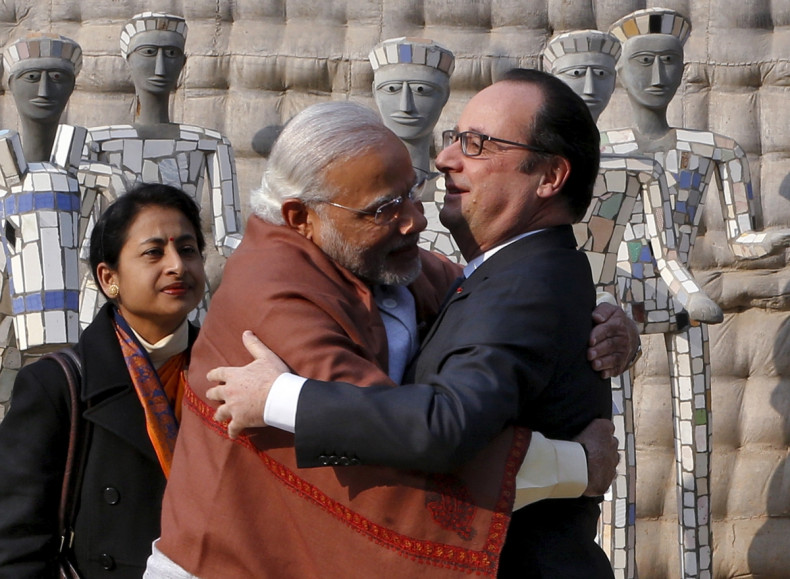 We are not sure if Indian Prime Minister Narendra Modi's tendency of hugging his political guests is a cleverly thought up strategy to keep them on the edge or simply because of his fondness for warm encompassing embraces.
Most recently, his somewhat awkward photo op with visiting French President Francois Hollande kicked up a storm on Twitter when he was caught on camera with his hands on the president's waist. Many compared it to Leonardo DiCaprio and Kate Winslet's iconic Titanic pose.
This is not the first time that the Indian PM was caught with his arms around a global leader. Check out some of his famous hugs over the past year below: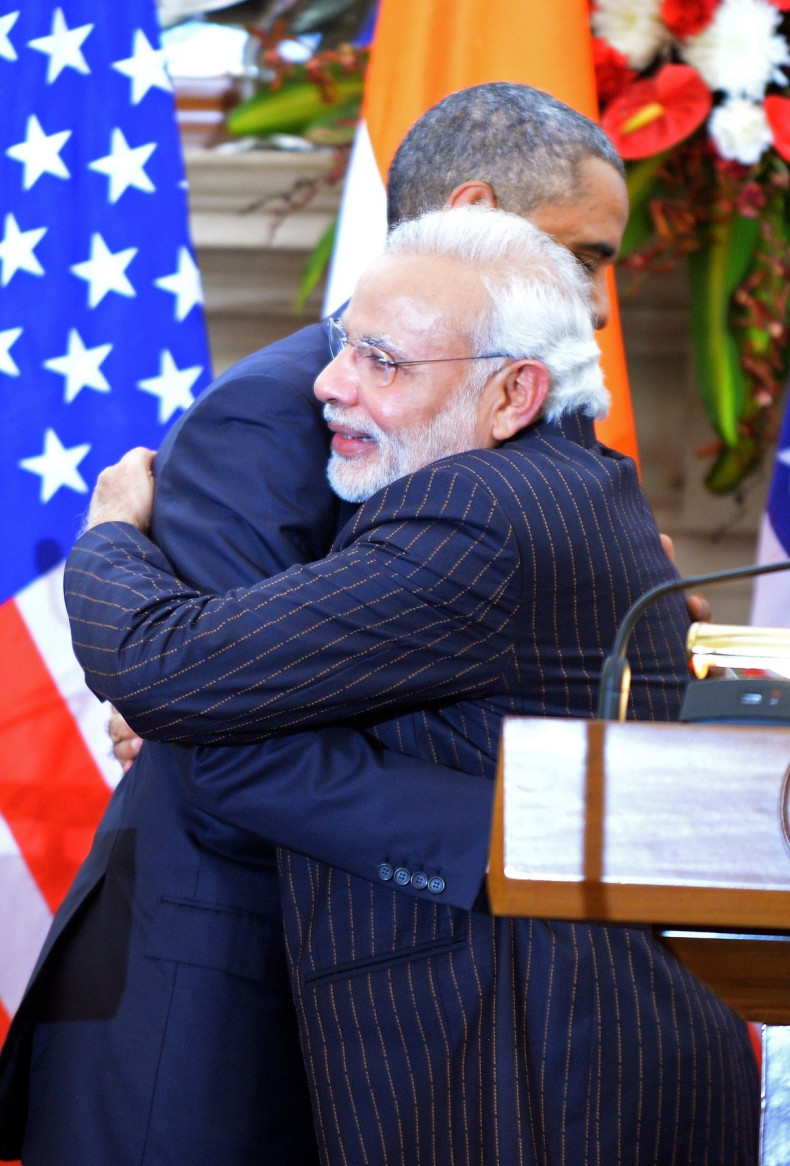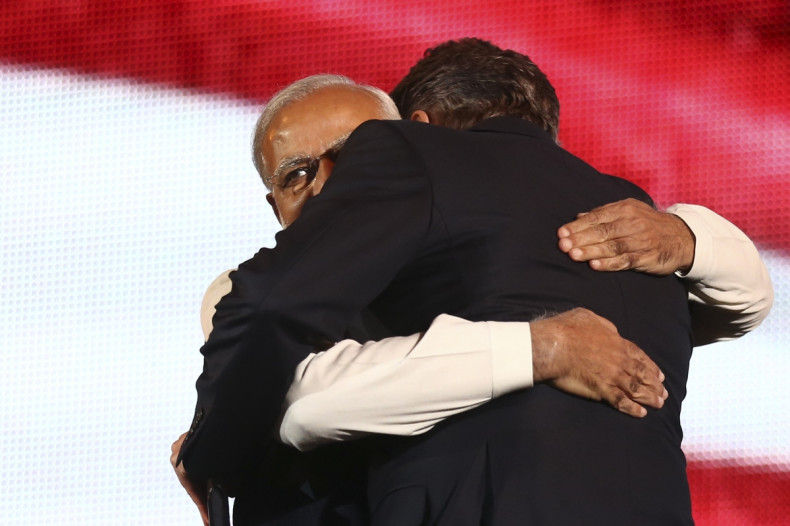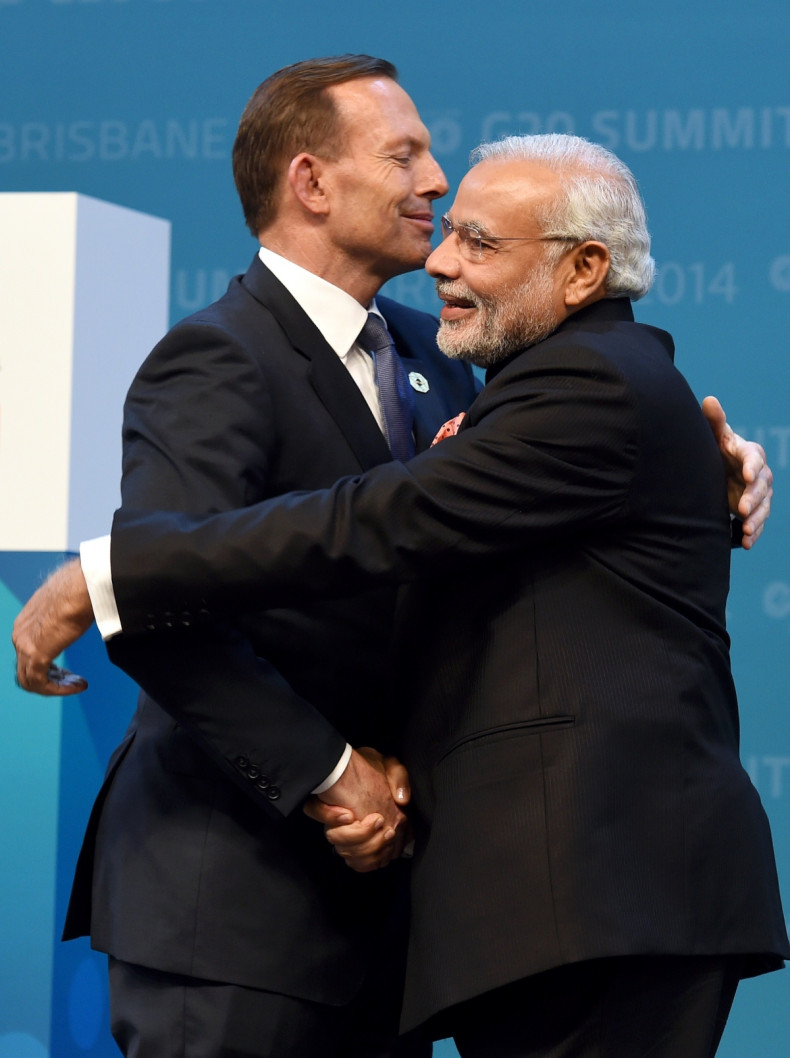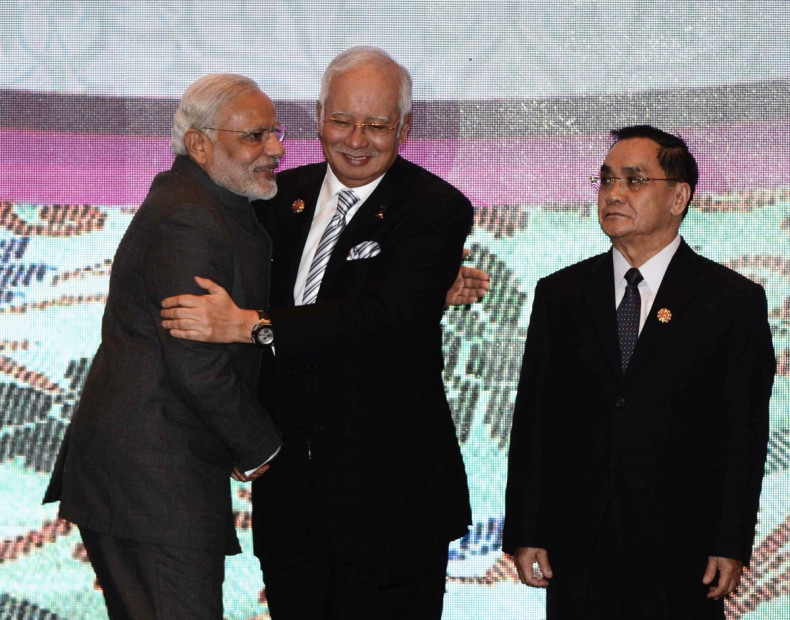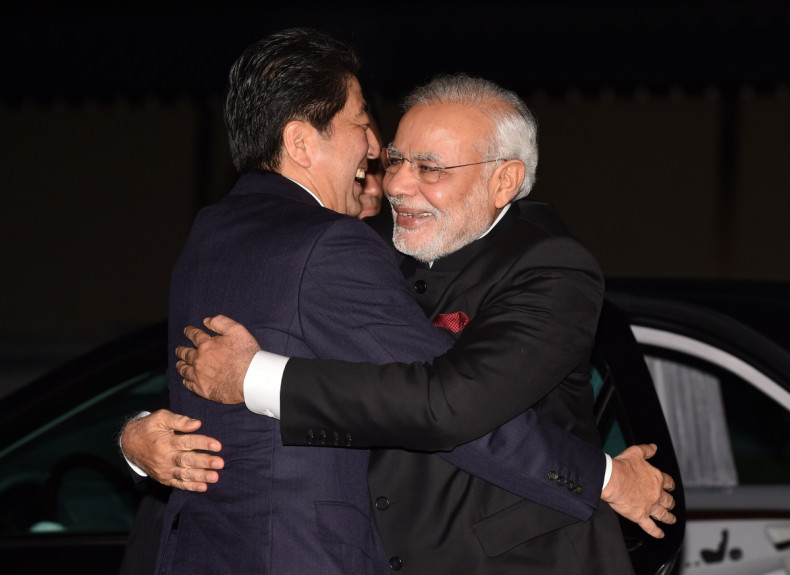 Heads of other countries are not the only ones at the receiving end of one of Modi's hugs, business men, celebrities and party members all get the same warm treatment.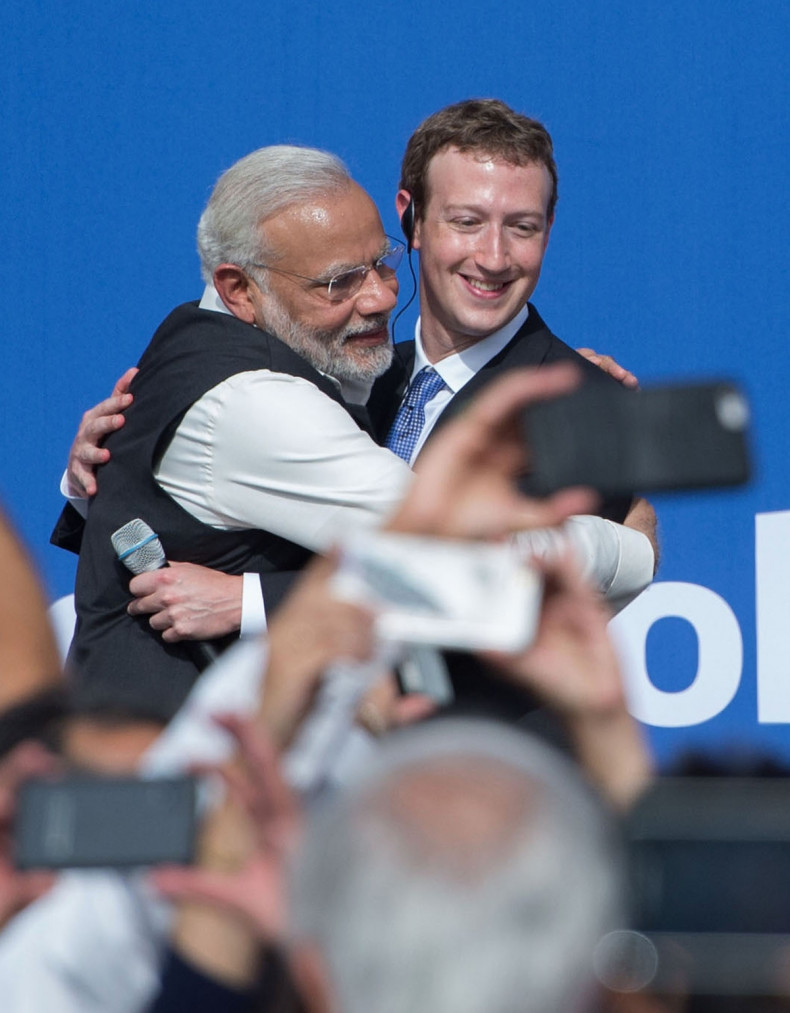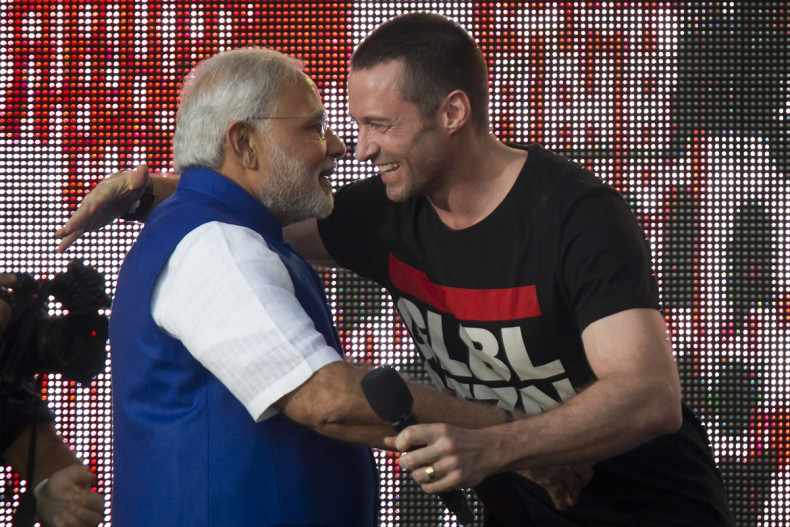 Biographer Nilanjan Mukhopadhyay, in an interview with BBC in 2015, explained the Indian prime minister's tendency of hugging. He said that they were a conscious effort to make it clear that he [Modi] is on the same level as those he is meeting. "He's trying to tell the world that he's an equal, a friend and he's very affectionate. Mr Modi is a performer."