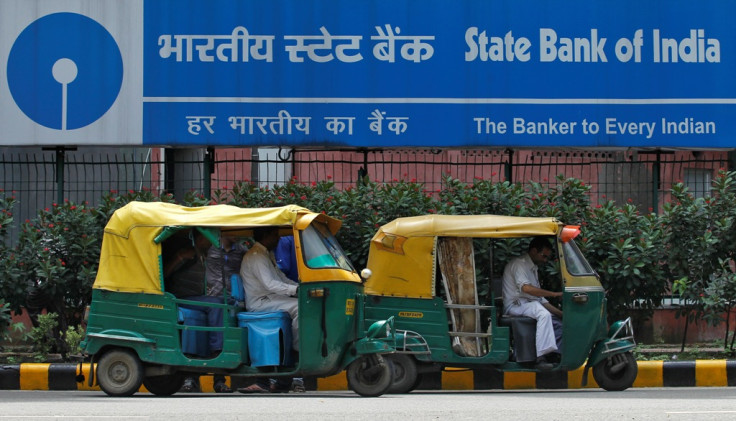 India will inject 69.90bn rupees ($1.13bn, £939m, €995m) into nine state-run banks in the current financial year, including in the nation's top lender by assets, the State Bank of India, the finance ministry has said.
The move is aimed at rewarding the banks' efficient use of assets and shareholder funds, the ministry said in a statement. The infusion is from the budget for the fiscal year ending 31 March, 2015.
The move marks a radical change in New Delhi's usual practice of pumping funds into banks that have suffered difficulties.
Other lenders due to receive government funds include Bank of Baroda, Canara Bank, Punjab National Bank, and Syndicate Bank.
Last month, Finance Minister Arun Jaitley said the nation needed to "conceive" several reforms in the banking sector.
The minister, speaking at a banking conclave, added that there was a need to afford greater autonomy to banks and that non-performing loans in some cases were "unacceptable".
Reforms
India's top bankers gathered in the western Pune city early last month, in a one-off huddle, to deliberate on delayed reforms needed to improve the health of ailing state-run banks in Asia's third largest economy.
India's over two dozen inefficient public sector banks have been hit by a mountain of bad loans and corporate governance issues. They also lag behind their private sector rivals in profitability.
Sectors such as metals and mining, infrastructure and textiles have been the chief stress areas for Indian banks.
State lenders recorded the highest level of stressed loans at 12.9% of their total advances in September 2014. By comparison, the same ratio for private sector banks was at 4.4%, according to the latest central bank data.