Indonesia-Bound Thai Diesel Tanker Believed Hijacked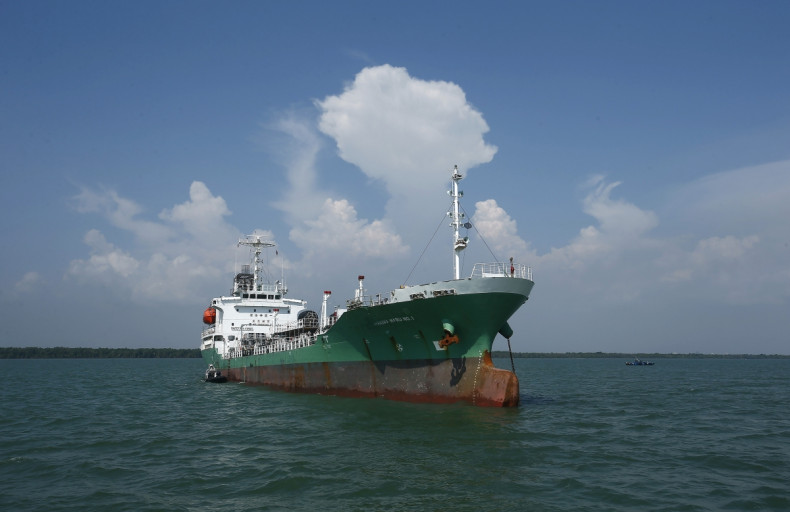 A Thai oil tanker sailing from Singapore to Indonesia is believed to have been hijacked, the International Maritime Bureau (IMB) has said.
The diesel tanker MT Orapin 4 departed from Singapore on 27 May, but has since lost contact, the IMB said.
"It could be a hijacking. We have sent signals for ships in the area to keep a lookout and the authorities have been alerted," Noel Choong, the head of IMB's Piracy Reporting Centre, said, according to Reuters.
The vanished tanker had 14 crew on board and was heading to Pontianak on Indonesia's Kalimantan.
Choong added that pirates had raided many vessels in the waters around the Malacca Strait and Singapore recently.
According to the Regional Co-operation Agreement on Combating Piracy and Armed Robbery against Ships in Asia (ReCAAP), pirate attacks in one of the busiest waterways in the world are on the rise.
As many as eight armed attacks by pirates took place in the Malacca Strait and around Singapore in the first three months of this year, compared with one such attack in the same period the previous year, ReCAAP told the news agency.
In April, armed pirates hijacked a Japanese oil tanker off the coast of Malaysia and stole about 3 million litres of diesel.
The Indonesian pirates pumped out the diesel, worth about $2.5m, into two waiting vessels and sailed away, Malaysia's maritime police had said.
Shipping news website Medi Telegraph had reported that in some cases of hijacking, ties with tanker crew and the pirates were suspected. Calling such cases as "intelligence-led hijacks", it said a syndicate that thrives on stealing gasoil cargoes and selling them on the black market was behind the rising attacks.
Almost a quarter of the world's seaborne oil cargoes pass through the Malacca Strait.