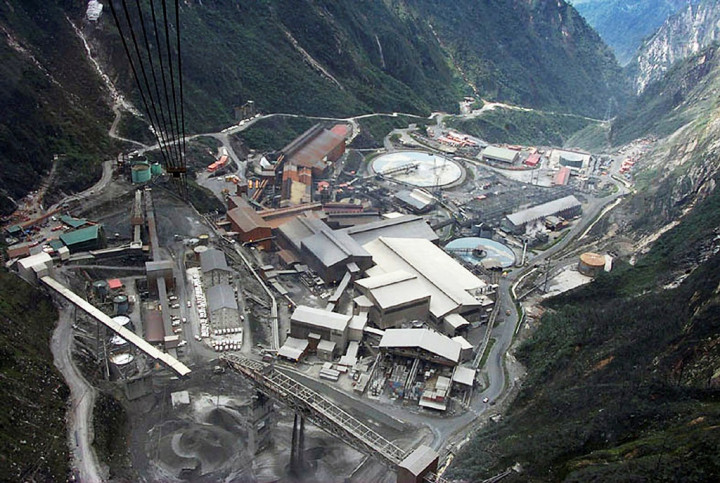 Indonesia could permit US mining giant Freeport-McMoRan Copper & Gold to resume export of copper concentrates within a fortnight, a mining ministry official has said.
But while Jakarta is close to a deal with Freeport, there has been no progress in talks between the outgoing government and US-Canadian miner Newmont Mining, which has filed for international arbitration over the Southeast Asian nation's mineral export tax.
"The government's position is we will face [Newmont] in court," said Sukhyar, director general of coal and minerals at the mining ministry, Reuters reported.
Freeport-McMoRan, in a statement accompanying its quarterly and half-yearly results, said: "Our second-quarter results reflect continued strong operating performance in our North America, South America and Africa mining operations and from our oil and gas operations, partly offset by the effects of reduced output from Indonesia.
"We are encouraged by our discussions with the Indonesian government toward reaching a near-term agreement to enable resumption of PT Freeport Indonesia's copper concentrate exports..."
The biggest publicly traded copper producer's net income attributable to common stock for the six months to June 2014 totalled $992m (£583m, €736m) or $0.95 per share, as against $1.1bn or $1.17 per share a year ago.
Indonesia's President-Elect Joko Widodo earlier said he planned to hold talks with Freeport and other miners to resolve a minerals dispute, which has halted $500m worth of exports a month in Southeast Asia's largest economy.
Earlier, Freeport-McMoRan said it was willing to increase royalty payments to the Indonesian government and make other concessions to secure approvals to revive exports from the massive Grasberg copper and gold mine.
The Arizona-based firm will also commit itself to help develop a smelter, pay new export taxes and reopen the contract under which it operates in Indonesia, Chief Executive Richard Adkerson said, Bloomberg reported.
Concentrate exports from Indonesia have been halted for over six months owing to a row over new mining rules.