Indonesia: Female students barred from graduating if they fail virginity test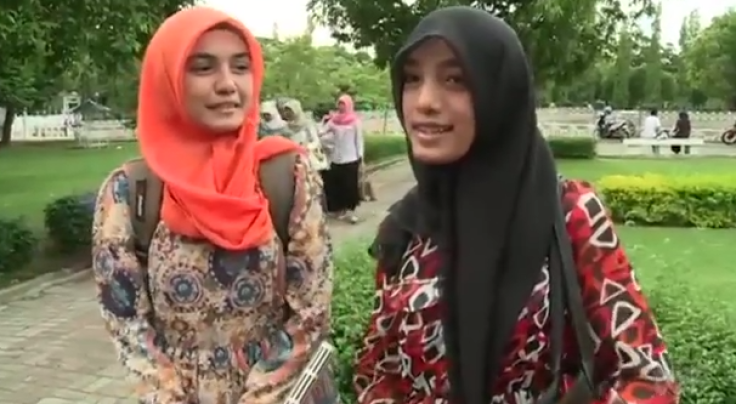 The Indonesian city of Jember is introducing compulsory virginity tests for female high school students so they can be barred from receiving diplomas if found to have had sex outside of wedlock.
The decision was put forward by the town's municipal government with lawyers claiming that girls "have sex several times and with different partners", the Jakarta Globe reported.
Another lawyer said he hoped the proposal could expand to the whole East Java province - of which Jember is the third largest city.
"If they're not virgins anymore, don't let them pass. It may sound like a joke, but it's serious. It's for the sake of the future," he said.
According to Human Right Watch (HRW), this is sadly nothing new: the country's National Police have been forcing thousands of female students to carry out virginity tests since 1965.
In 2014 Indonesia announced that virginity tests had also become obligatory for female military recruits.
The decision to carry out such tests violates the Convention on the Elimination of All Forms of Discrimination against Women, of which Indonesia is signatory.
The country is also a party of the International Covenant on Economic, Social and Cultural Rights, which commits signatory countries to guarantee to individuals a range of rights, including the right to education.
"The Indonesian government can't feign ignorance about the abusive nature of such 'tests'," HRW said.
"The Indonesian government's tolerance for this violence against women and girls needs to end. President Joko Widodo should send a loud and unambiguous message forbidding 'virginity tests' by local government as well as the Indonesian military, police, and civil service.
"Until he does, high school girls and their education in Jember will remain in peril."
© Copyright IBTimes 2023. All rights reserved.