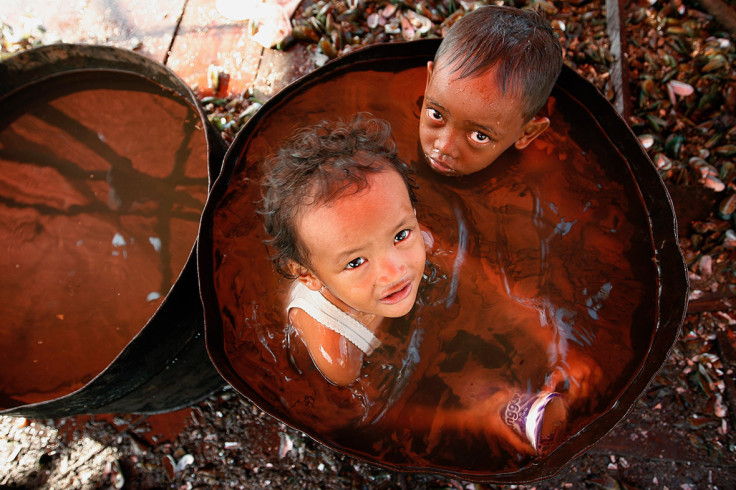 Indonesia is taking a hard-line stance against sexual offences against children. President Joko Widodo has approved a law imposing the death penalty as the maximum sentence for those found guilty of sexual assault of a child.
In a news conference based at the presidential palace on Wednesday (25 May), Widodo said that those found guilty of sexual abuse of children, as well as repeat sex offenders, could also face chemical castration and be tagged with an electronic chip to track their movements.
"Sexual violence against children is an extraordinary crime. This regulation is meant to overcome [such] incidents, in which we have seen a significant rise," he said.
Recently, several brutal gang rapes in Indonesia sparked public outrage, reports Reuters. Earlier this month, a group of men was charged with raping and killing a schoolgirl in Bengkulu in Sumatra.
Several groups had accused the government of failing to do enough to protect women and children. However, the government's decision has not been welcomed by some.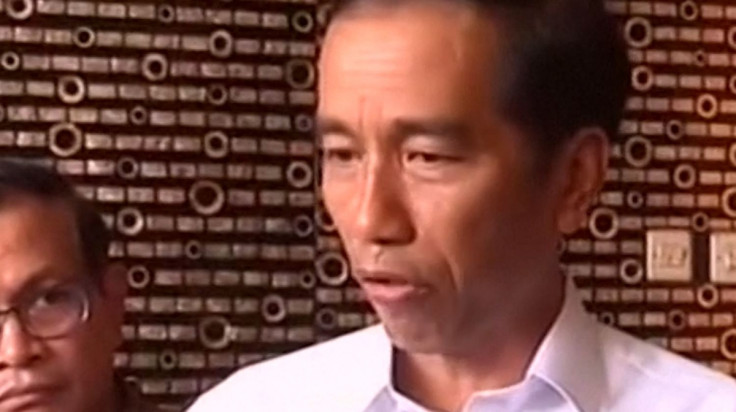 Andreas Harsono, from the New York-based Human Rights Watch group, said: "In most cases the perpetrators know the victims, and these punishments are so severe that it may discourage victims from reporting the rapes."
Harsono added: "On their own, these punishments don't address the need to protect children through a well-functioning welfare system."
Statistics for child sex abuse cases in Indonesia were not immediately available.