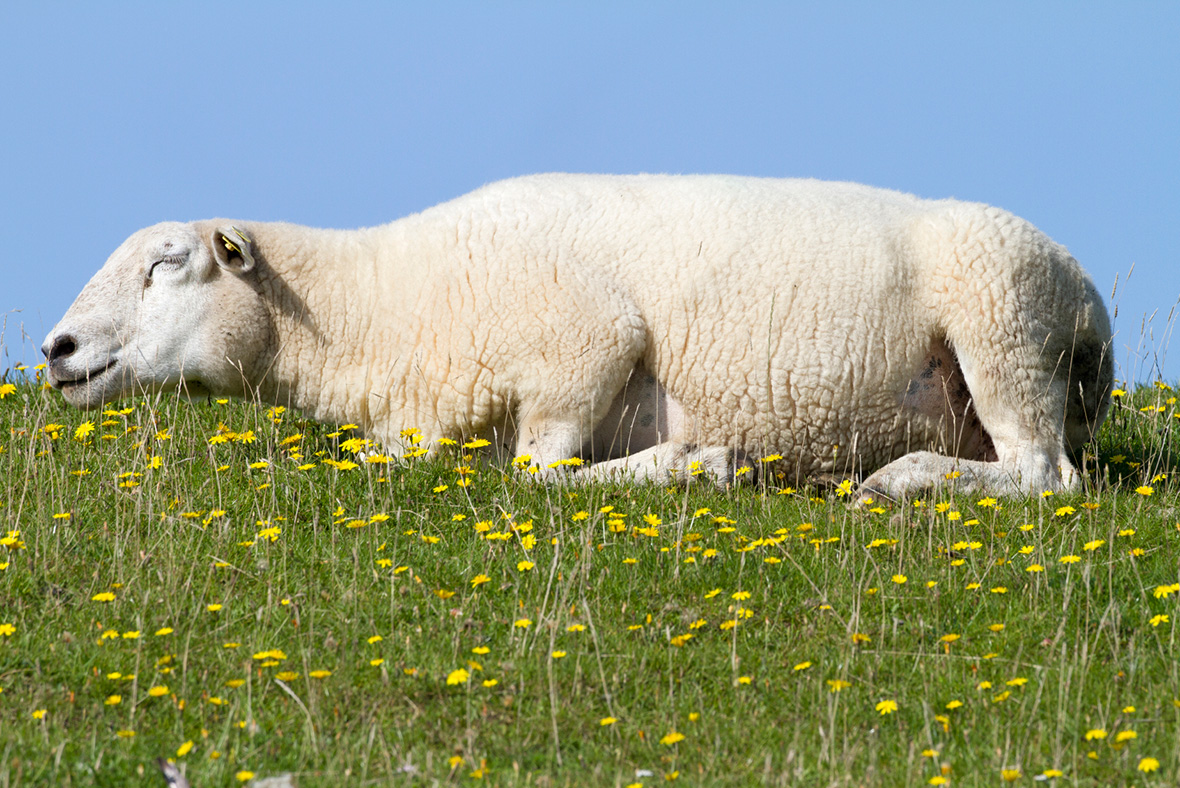 Sheep in a Welsh village have been going on a "psychotic rampage" after reportedly eating cannabis plants that were fly tipped in a valley. The remains of a cannabis factory were found dumped on a crossroad in the picturesque village of Rhydypandy near Swansea.
The remains were removed over fears sheep may have eaten some of the cannabis. The sheep have been causing havoc in the nearby village of Craig Cefn Parc, breaking into people's homes and wandering out in front of cars, with the result that some have been killed.
County councillor Ioan Richard, who has often spoke out against the issue of fly tipping in the area, has already warned about a flock of sheep "roaming the village causing a nuisance". He told the South Wales Evening Post: "They are getting in people's gardens and one even entered a bungalow and left a mess in the bedroom.
"I dread to think what will happen if they eat what could well be cannabis plants – we could have an outbreak of psychotic sheep rampaging through the village."
He added: "I told the council officers to make sure it was reported to the police before removing any evidence of what looks like the dumped remains of a cannabis growing establishment."
Swansea Council said the fly-tipped cannabis factory has since taken care of, but did not comment on fears stoned sheep are causing havoc in the village. A spokesperson said: "We made the police aware of this incident as soon as it was reported and arranged a site visit together. The fly-tipped waste has now been removed, but we'd urge anyone with information about who may be responsible to contact either ourselves or South Wales Police.