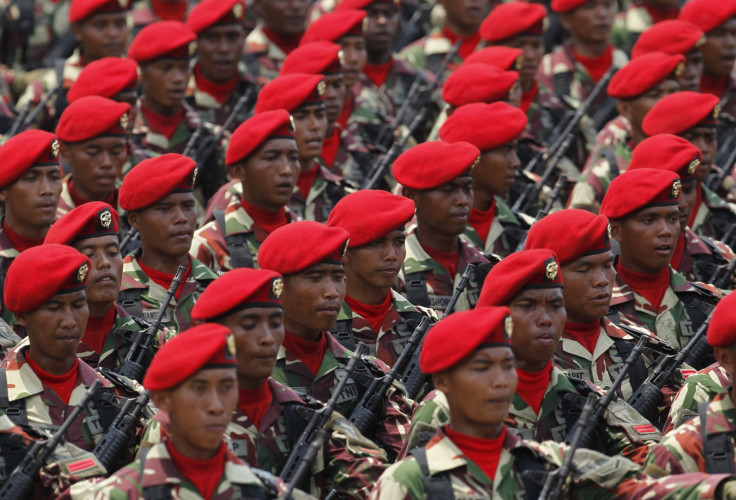 Indonesia has suspended all military cooperation with Australia over the display of offensive materials at an Australian military base.
According to an Indonesian newspaper Kompas, the material shown at the Australian Special Forces base in Perth, where its soldiers were in training, reportedly insults Indonesia's five founding principles – Pancasila. It calls for national unity, democracy, social justice and a belief in "the one and only god".
Indonesian army spokesperson Major General Wuryanto said "All forms of co-operation with the Australian military, including joint training, have been temporarily withheld. I hope it can be resolved as soon as possible." Wuryanto also indicated that the suspension is not permanent and the relations would resume once the issues got resolved. "There are technical matters that need to be discussed," he added.
An instructor of the Indonesian special forces group Kopassus felt insulted by the material that was shown at the training base, the Guardian reported citing local media reports. It is not yet known as to what the nature of the offensive material is but it is believed to be demeaning towards Indonesia's military.
Australia and Indonesia are also bound by Lombak Treaty to co-operate in fields of defence, combating trans national crime, counter-terrorism and sharing intelligence.
In recent years, the two countries have strengthened their military relationship but there have been various disputes in the past.
The defence ministry of Indonesia suspended ties with Australia in 2013, following accusations that Australian intelligence agency spied on the then president Susilo Bambang Yudhoyono.