Hundreds of potential drivers for a motorcycle-taxi app in Indonesia have been put through a body odour test to ensure passengers have a pleasant ride. Around 750 registrants were gathered in a non-air conditioned room in Jakarta on 9 January, where they were placed in front of fans and smelt by UberJEK staff.
CEO of UberJEK Aris Wahyudi said, "People feel being disturbed by the smell of the rider odour. That's why we take the decision to take on the odour test. It's part of customer satisfaction".
The applicants were also tested on their knowledge of traffic and their vehicles. Customers will be able to rate their drivers based on their smell, and if they get too many complaints, the UberJEK employers could be asked to scrub up.
Endang Ahmad, an UberJEK staff member conducting the tests, said, "We will allow people to pass if they have the smell of sweat, without the odour. But for the ones with both sweat and armpit odour we will not give a pass."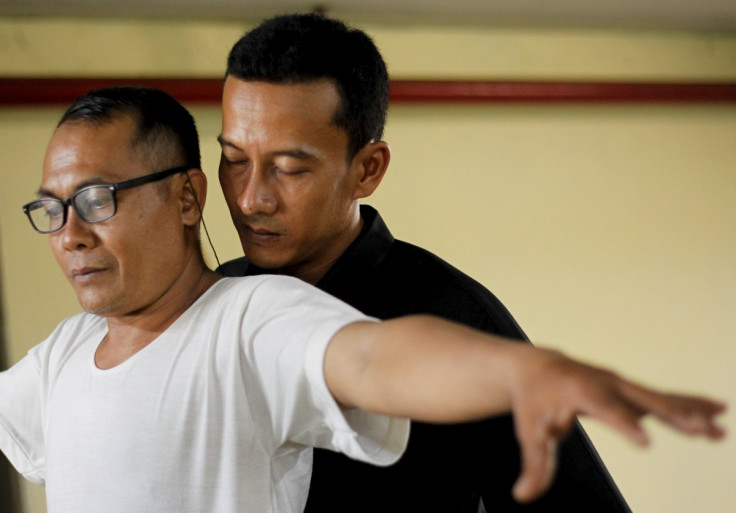 Muhammad Ali, who was applying for a driver role, came prepared. "I have brought Rexona (deodorant) and also perfume because according to my wife I have smelly body odour. But I am optimistic I can pass the test today," said the 44-year-old.
UberJEK, which is not related to taxi-app Uber, is just one of 40 motorcycle-taxi companies that have launched in Jakarta in recent years.