Buddhists around the world have celebrated Vesak, one of the most important days in the Buddhist calendar. Informally known as Buddha's Birthday, it commemorates the birth, enlightenment and death of the Buddha, Siddhartha Gautama.
Buddhist scriptures state that each of these significant events occurred on the full moon of the Indian lunar month of Vesakha.
In Indonesia, celebrations were focused on the ancient Borobudur temple. Thousands of Buddhist monks gathered to meditate and circuit the temple in a ritual called "Pradaksina".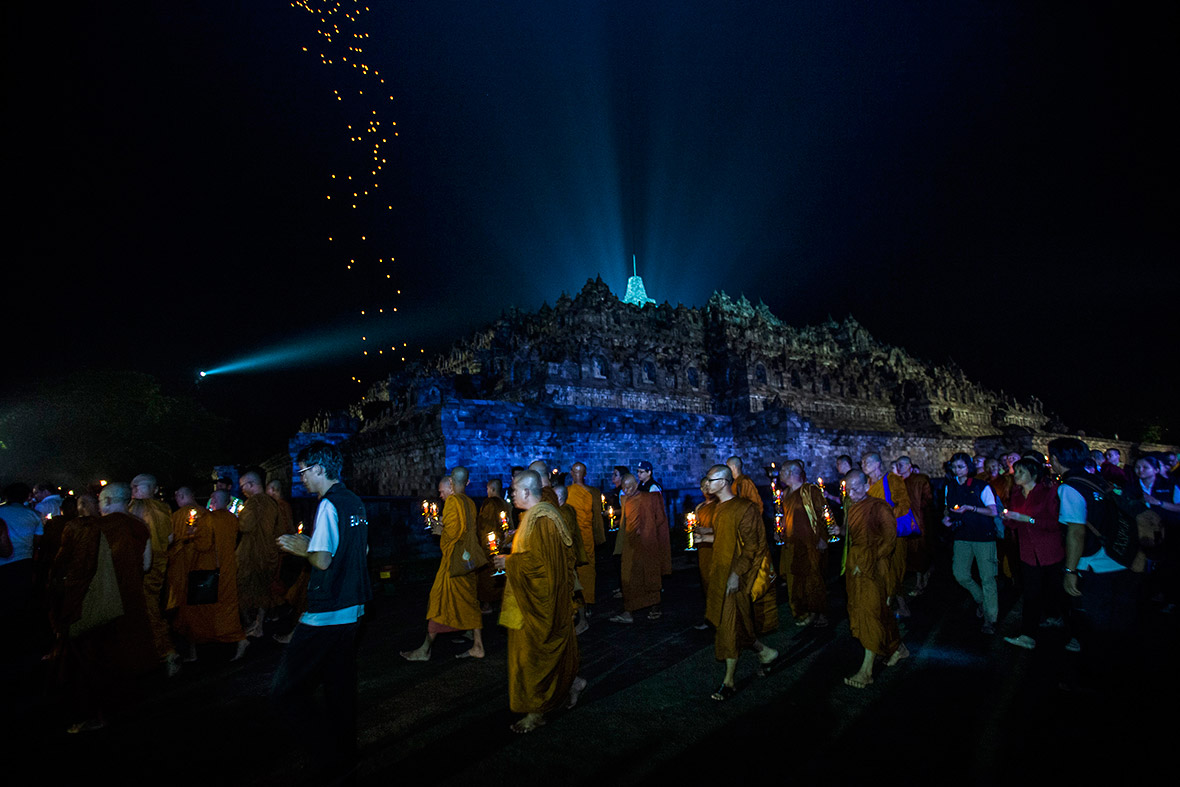 Borobudur, built in the 9th century, is the world's largest Buddhist temple and a Unesco World Heritage Site. The temple is situated on a remote hilltop in Central Java surrounded by lush jungle and ringed by volcanoes, one of which – Mount Kelud – is still active.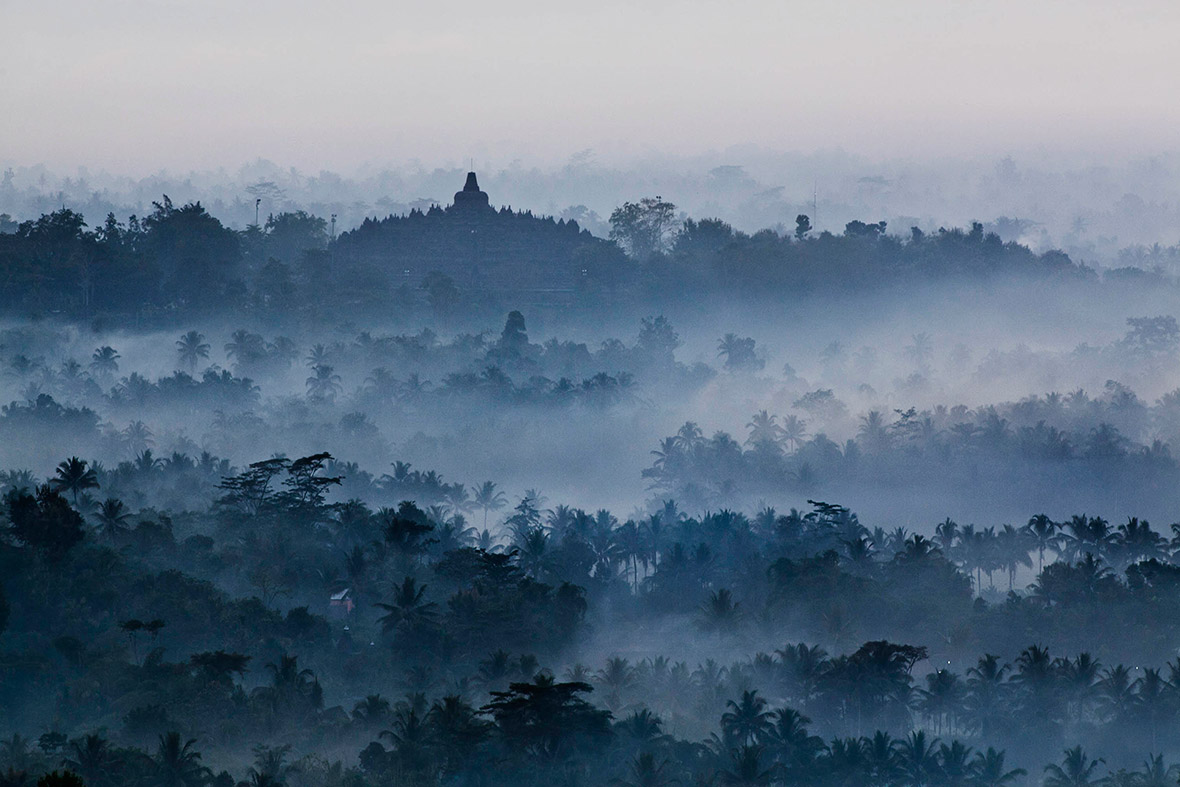 The temple is decorated with nearly 3,000 bas-relief sculptures illustrating the life and teachings of Buddha, as well as more than 504 statues of Buddha, 72 of which surround the main dome of the top of the temple.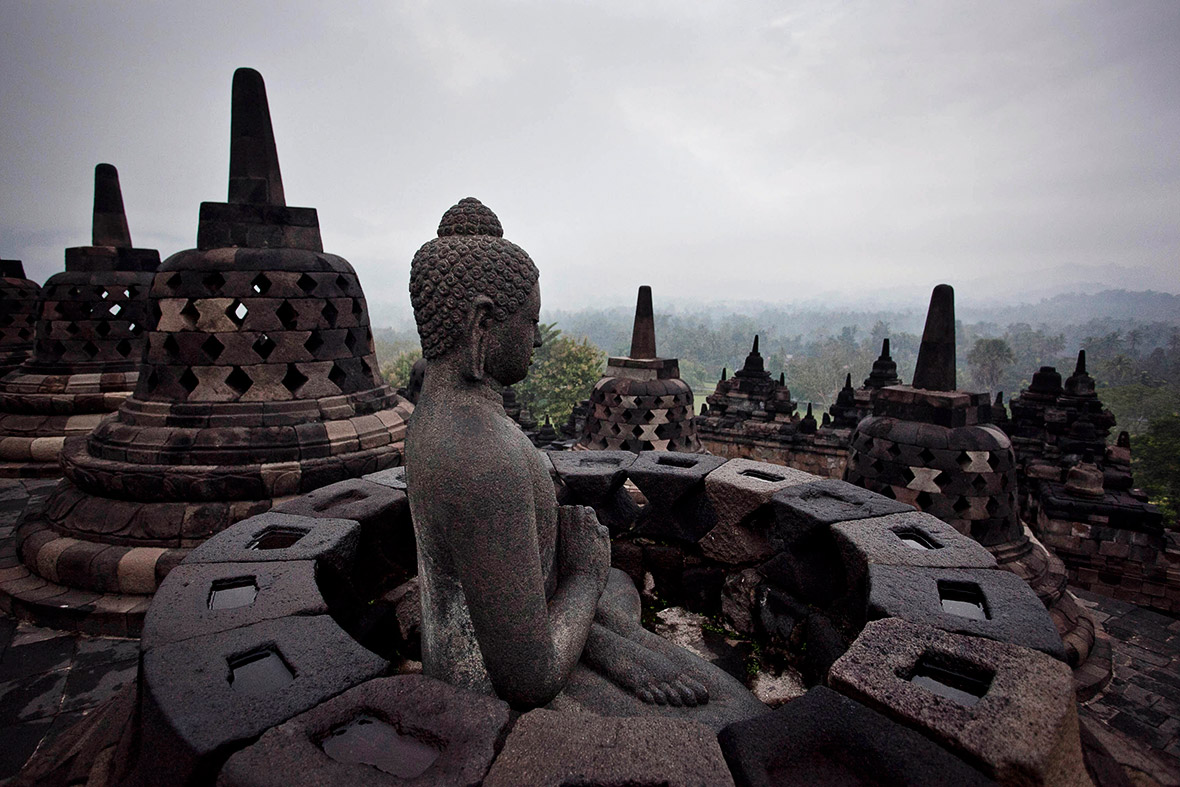 The temple was abandoned for unknown reasons by the 1500s, possibly because of volcanic eruptions. It lay hidden for centuries under layers of volcanic ash and jungle growth until the British arrived in 1811. Sir Thomas Stamford Raffles, British governor of Java, heard about a huge monument in the jungle and had the site excavated. Work carried on under Dutch administration, and the complex was finally unearthed by 1835.
Borobudur has undergone several restorations, notably in the early 1900s and the late 1970s. It is now Indonesia's most visited tourist attraction.