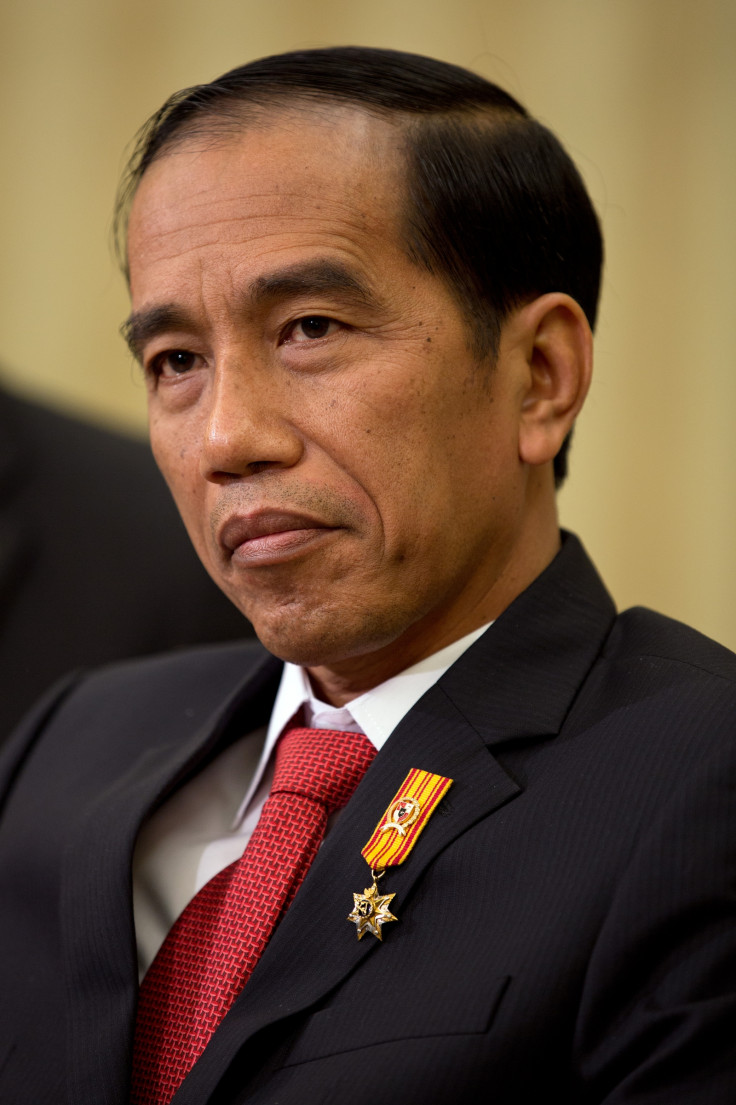 High-ranking cabinet ministers from Indonesia's ruling coalition have been indicted in a $170m (£140m) corruption scandal. A case was filed against the incumbent justice minister, a former interior minister, the current speaker of parliament and provincial governors on Thursday (9 March) at a special corruption court in capital Jakarta.
The case was filed at the start of a trial involving two interior ministry officials, who were charged with receiving a part of the allegedly siphoned government money.
Anti-corruption police in the country alleged that the graft case involves a network of about 80 people and several companies, who conspired to siphon off over a third of the total funds in the introduction of a $440m electronic identity card system in 2011 and 2012.
Irman and Sugiharto, the two interior ministry officials on trial, allegedly got $4.4m of the money, while the remaining $172m was distributed among the others, prosecutors told the court. The speaker and the justice minister have denied involvement in the scam, the Associated Press said, citing local media reports.
The case reportedly poses a major challenge to the President Joko Widodo-led government, who draws support from the justice minister and the speaker's political parties.
The president did not command a parliamentary majority in the 2014 election following which some parties threw their weight behind Widodo to enable him to form a government.
Graft monitor Transparency International ranked Indonesia 90th among 176 countries on corruption, according to AP, adding that the organisation gave Indonesia a corruption score of 37 on a scale of 1 to 100, where 100 is completely free of corruption.