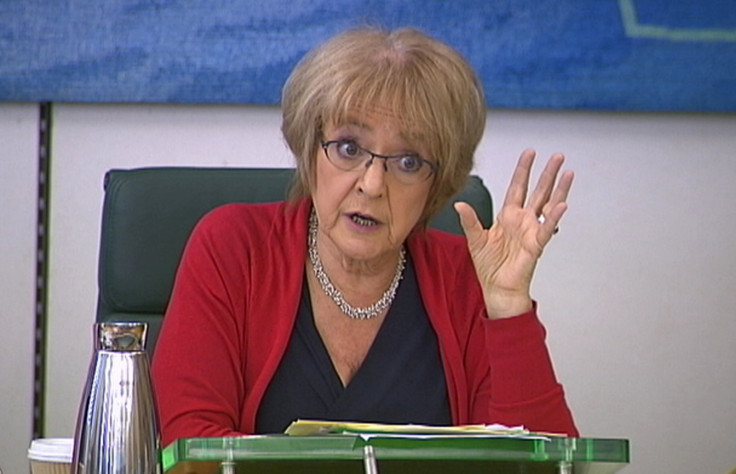 Ineligible foreign private college students received £5.4m in tax-payer funded grants and loans, the public spending watchdog has revealed.
The National Audit Office (NAO) explained that the Department for Business, Innovation and Skills (BIS) and the Student Loans Company (SLC) investigated whether 11,191 European Union (EU) students applying for maintenance support met residency requirements.
The bodies discovered that 5,548 applicants (50%) were either unable or chose not to provide evidence that they were eligible for the support.
Of these, 83% were applying to just 16 alternative providers.
The SLC established that, as at the end of October 2014, 992 ineligible students had already received £5.4m ($8.4m, €6.8m) of support before payments were suspended.
The NAO also said that the number of students claiming support for courses at private colleges – so called "alternative providers" – rocketed by 650% between 2010/11 and 2013/14.
In contrast, the report outlined that more than 20% of students at some providers dropped out of their courses after the provider had received its tuition fees and the students their loans in 2012/13 – compared to just 4% for the rest of the higher education sector.
Margaret Hodge, chair of the Public Accounts Committee (PAC), said the "extraordinary" rate of expansion had sent alarm bells ringing.
"This extraordinary rate of expansion, high drop-out rates, and warnings from within the sector ought to have set alarm bells ringing," Hodge said.
"As government hands more and more taxpayers' money to private companies and institutions to deliver services for the public good, we have to be able to follow the taxpayers' pound wherever it is spent."
BIS suspended payments to seven providers and their students owing to concerns that providers had enrolled students on to unapproved courses between 2012 and 2013.
"Alternative providers give a wider choice of higher education to students," a BIS spokesperson said.
"It is important that the high quality of our higher education system is sustained and the government has taken a number of steps to improve the regulation of alternative providers.
"We will continue to investigate and take robust action against any provider failing to meet the high standards expected of them.
"From 2014/15 academic year, BIS introduced student number controls for alternative providers to impose limits on the growth in full-time student numbers.
"As the NAO report notes we have implemented new controls to ensure that there is a clear register of designated courses."