Influential Science Fiction Writers Voice Disdain for Female Authors on Public Forum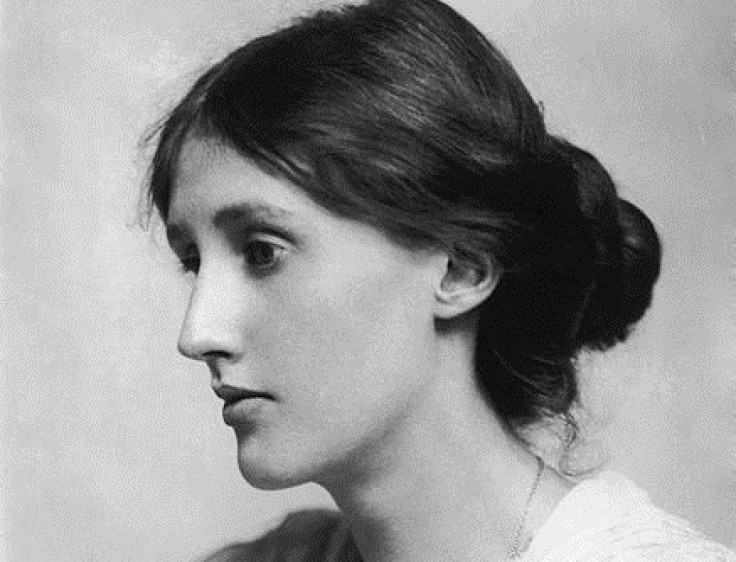 A conversation that has appeared on a SF forum has revealed that prejudice against women writers within the genre's community is still rife.
In the list-serv thread, Webnews.ssf.net, various influential writers denounced the increase of vocal women and minorities in science fiction, as reported in the Daily Dot.
On the forum, Sean P. Fodera, associate director of contracts at Macmillan publishing, criticises Mary Robinette Kowel. Fodera attempted to invalidate Kowel, a Hugo-award winning author, for her feminist involvement in the equality movement, as she had previously posed for a full-body photograph on a beach.
He wrote: "I find it very funny that she would jump on this bandwagon. For a long time, her website featured an array of photos of her in a diaphanous white outfit, posing on a beach. No metal bikinis or such, but they were not innocuous writer headshots either."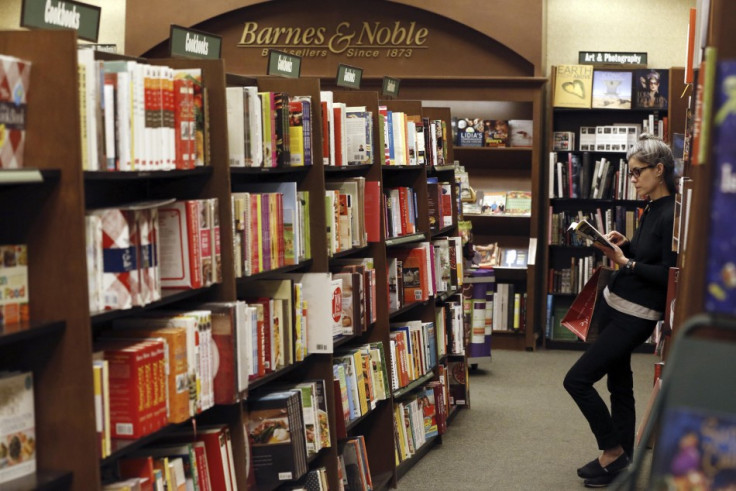 The forum reveals a section of the science fiction community is still prejudice towards women
REUTERS/Mario Anzuoni
Fodera added: "I also recall she is fond of wearing tight fitting gowns and plunging necklines when she attends cons and award ceremonies."
Just last week, a former editor of the Science Fiction Writers Association monthly magazine, Dave Truesdale, spoke out against the push for great diversity within the publishing community.
He organised an email petition to ask members of the SFWA (Science Fiction and Fantasy Writers of America) to speak out against creating an advisory board that would peer-review the publication, suggesting it would infringe "free speech". He had previously argued against "a genre infested with politically correct thinking" in 2010.
On the forum, Fodera describes Kowal as "no one you should have heard of". He added: "Oh, I know she has no power over me. Still, I get agitated when I think about her.
"There was a lot of good I could have done for SFWA, and she was a primary factor in my not being able to do it... In a way, it's like my reaction to dogs... My brain kept saying 'it's a service dog; they're well-trained, he won't hurt you', but my body wanted nothing more than to dump my bowels and flee..."
Although SFWA only has around 1,800 members, it wields influence within the genre. And while female writers such as Mary Shelley and Virginia Woolf paved the way for the science fiction genre, women are still discriminated against in the community.
Woolf's 1923 novel The Clockwork Man was published under the pseudonym E V Odle, while Shelley's Frankenstein and The Last Man both use hard science to explore social mores. Judith Merril, Jane C Loudon, Octavia Butler and Ursula K. LeGuin all helped transform the genre into the form it takes today.
Yet, still, science fiction continues to be dominated by white male writers. Last year, Jean Rabe, the editor of the SFWA newsletter, resigned over allegations of sexism. The 200th issue of SFWA's official bulletin featured a column by contributors Mike Resnick and Barry N. Malzberg, in which they comment on the appearance of "lady editors". In the next issue, a male author praised Barbie for maintaining "quiet dignity the way a woman should".
Although some of the most important and progressive pieces of science fiction were penned by female writers, it seems there is a long way to go to address sexism within the genre.
© Copyright IBTimes 2023. All rights reserved.