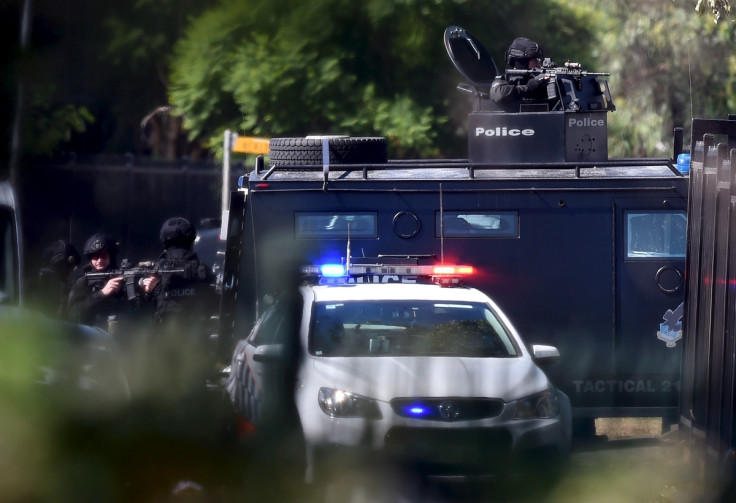 A gunman that killed one person and injured two others in Sydney, Australia, shot himself after a long stand-off with police, authorities said. The man, identified as Wayne Williams, 33, was found dead with an apparent self-inflicted gunshot wound inside a signage factory in the south west suburb of Ingleburn, said New South Wales Police Detective Inspector Mark Brett.
The motorcycling gang member had been holed up inside the facility for six hours. Security forces also rescued three other people that had been hiding inside the building as the stand-off unfolded.
The area was brought to a standstill by police that responded to reports of gunfire. Williams had opened fire with a long-arm weapon on a group of siblings at the industrial unit.
43-year-old Mick Bassal was killed and two of his brothers wounded. Authorities said it was not immediately clear what prompted the shooting, but local media reports suggested the motive might have been a business dispute.The two injured were taken to a hospital, where they were both reported stable condition, one after undergoing emergency surgery and the other suffering from superficial gunshot wounds.