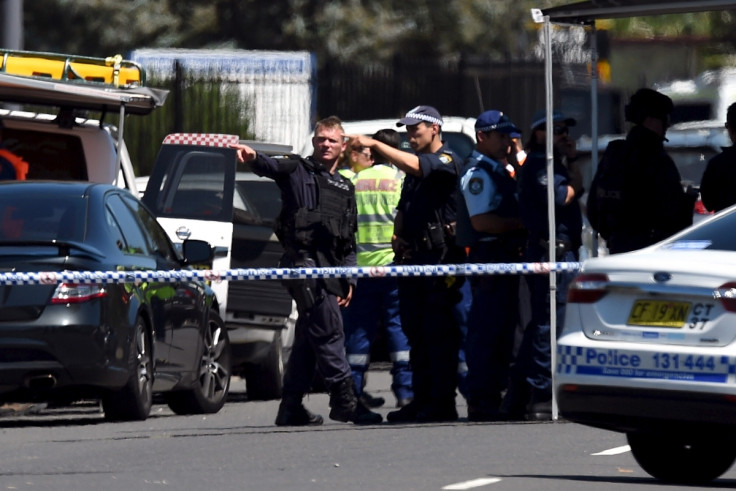 A shooting in Sydney has left a 43-year-old man dead and two others injured as police confront a gunman holed up inside a factory in the south west of the city.
Police were called to the scene on Monday (7 March) at 10.45am local time after hearing reports of a shooting at a signage business in the suburb of Ingleburn.
There are also unconfirmed reports that a number of people are inside the premises with the gunman.
A New South Wales police spokesperson said: "Negotiators and a tactical response team are at the scene and trying to gain access to the building."
The Australian Associated Press reported that one person was shot in the shoulder, another in the leg.
Workers in nearby businesses were told to stay inside and roads were blocked off in the area.
A police source told Daily Mail Australia that the gunman was in negotiations with police who arrested a man who was linked to the events inside the building.
A worker at a neighbouring business called Konecranes Australia, told the Sydney Morning Herald she heard a total of five gunshots coming from the area.
The incident will bring back memories of a 16-hour siege in December 2014 when a lone gunman took 17 hostages at a cafe in central Sydney although there is no indication as to whether this incident is terror related.