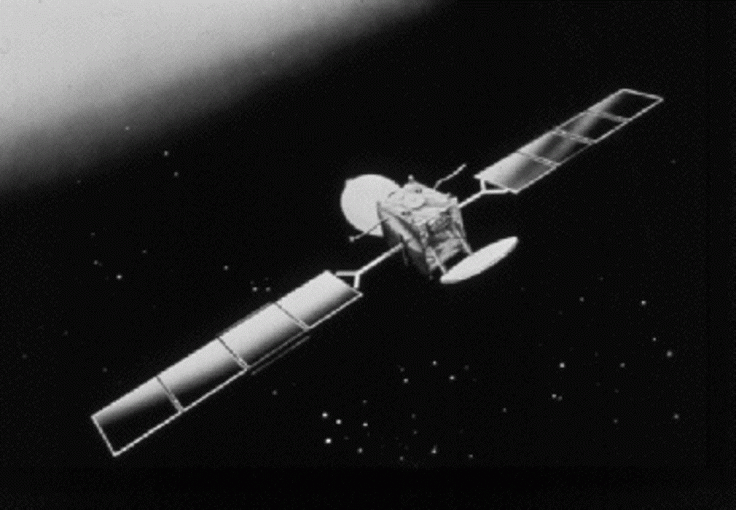 Inmarsat, the satellite communications provider, has reported a 7.5% increase in revenues for the third quarter to $323.1m (£213.4m, €297.2m), up from $300.6m (£198.5m, €276.4m) for the same period last year. The sturdy results were driven by a 57.7% increase from the firm's aviation division, which was up $11.9m to $32.6m, for the three months to 30 September.
Inmarsat is developing the European Aviation Network, an LTE-based hybrid satellite and ground network for commercial passenger connectivity. To this end, it has established a strategic partnership with Deutsche Telekom. It has also signed an MOU signed with Lufthansa, regarding a 10-year contract to provide inflight connectivity services initially to 150 of its aircrafts.
Rupert Pearce, Inmarsat's chief executive officer, said in a statement: "Our aviation business also took two major steps forward, when we joined in a strategic partnership with Deutsche Telekom to develop the ground component of our European Aviation Network.
"We also signed an MOU with Lufthansa, which has now become a 10-year contract, to provide high-speed inflight connectivity services on board Lufthansa's European fleet."
Wholesale Mobile Satellite Service revenues were up 11.3% to $213.7m (£141.2m, €196.4m); maritime revenues rose from $2.6m to $150.2m (£99.2m, €138.1m); and the government division saw a small increase to $77.2m (£51m, €71m). Operating profit for the period was up 17% to $105m (£69.4m, €96.5), from $90.2m.
Pearce added: "We delivered solid growth in the quarter across our business. In Maritime, higher FleetBroadband and XpressLink revenue off-set the continuing decline in legacy services, enabling a resumption of growth.
"A number of new contracts in the US and other government markets allowed us to report growth in our government business for the first time for several years. Enterprise experienced an Isatphone 2 manufacturing issue, now resolved.
"Aviation had another strong quarter, financially and strategically. The successful launch of I-5 F3 at the end of August means that we expect to introduce GX commercial services globally by the end of the year.
"This will be a key milestone for Inmarsat, enabling us to deliver the high-speed, high-volume seamless global service that customers want, and to start to build towards our medium-term revenue targets for GX.
"In the third quarter we therefore saw real progress across all three of the core elements of our strategy − L-band, GX and aviation passenger connectivity − and we are confident that we can maintain this momentum in all of these areas of opportunity for Inmarsat."
Inmarsat was set up in 1979 by the International Maritime Organization (IMO) to enable ships to stay in constant touch with shore or to call for help in an emergency, no matter how far out to sea.