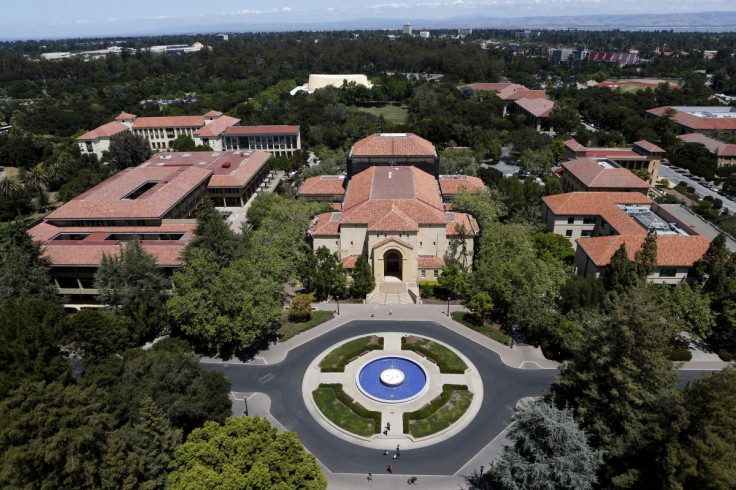 Insead has been named the best business school outside the United States for a one-year programme by Forbes magazine. The school, which has campuses in France, Singapore and the United Arab Emirates, moved up one spot from 2014 to replace Switzerland's Institute for Management Development (IMD) at the top of the list.
The University of Cambridge was rated the best British school – and the third best overall – ahead of Cranfield (sixth), Oxford (seventh), Warwick (eighth) and Lancaster (ninth). The London Business School was ranked the top two-year MBA programme outside the US.
Forbes said one-year programmes were advantageous as they offered the best and quickest return on investment for students. Class of 2010 graduates from the best international one-year business schools had a median income of $125,500 (£82,000; €112,000), nearly double the median income enjoyed by those graduating from the most prestigious two-year schools. One-year graduates also had to give up just one year of their salary, meaning less time to pay back the cost of an MBA.
Tough environment
In the US, Stanford University was ranked the number one business school for the second straight time, with graduates enjoying a median income of $89,100. In contrast, Insead graduates had a median income of $171,200.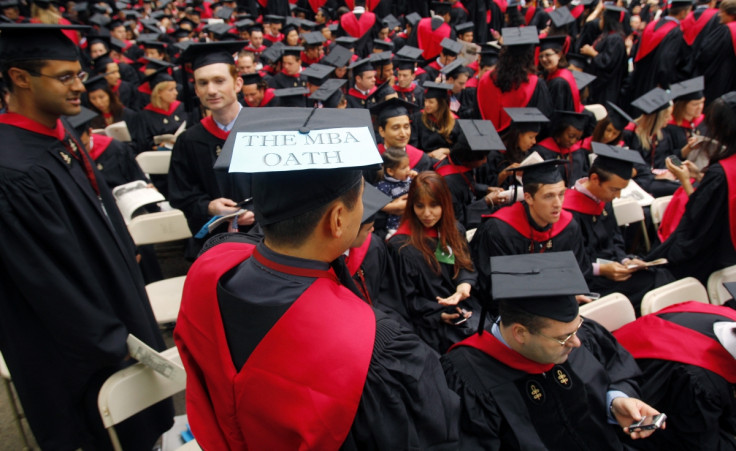 Forbes, which surveyed some 4,000 alumni from the biggest business schools in the US to compile the rankings, said the increasing cost of an MBA "is making it harder to justify the hefty investment in a post financial-crisis world".
The average debt load of students graduating in 2010 was $80,000, up from $65,000 in 2008. "Thousands of banking jobs with sky-high salaries no longer exist to ease graduates debt load," Forbes noted. "Goldman Sachs was one of the top three hiring firms for eight schools for the class of 2010. None of the schools we surveyed this year listed Goldman as one of the top five graduate destinations for the class of 2014."