Ratko Mladic, the former Bosnian Serb general, has been found guilty of genocide and crimes against humanity during the Bosnian War. But to some, the man known as the "Butcher of Bosnia" isn't a criminal but a misunderstood hero.
A UN war crimes tribunal at the Hague found Mladic guilty of ordering the 1995 massacre of over 8,000 Bosnian Muslim men and boys in Srebrenica. He was also found responsible for the deaths of over 10,000 people in the siege of Sarajevo. Mladic was sentenced to life in prison for his crimes.
First indicted in 1995, Mladic was seized in 2011 after spending 15 years as a fugitive. He faced 11 charges including genocide, crimes against humanity and war crimes for his actions between 1992 and 1995.
However, in his tiny home village of Bozanovici, people continue to deny that he played any part in the biggest genocide in Europe since the Second World War. They believe that he saved lives in spite of the evidence piled up against him by the UN.
A street sign reading "General Mladic Street" nailed to a tree in the village with a population in the dozens is evidence of how attitudes in Bozanovici are at odds with the rest of the world's. So is the presence of a Mladic portrait in almost every home.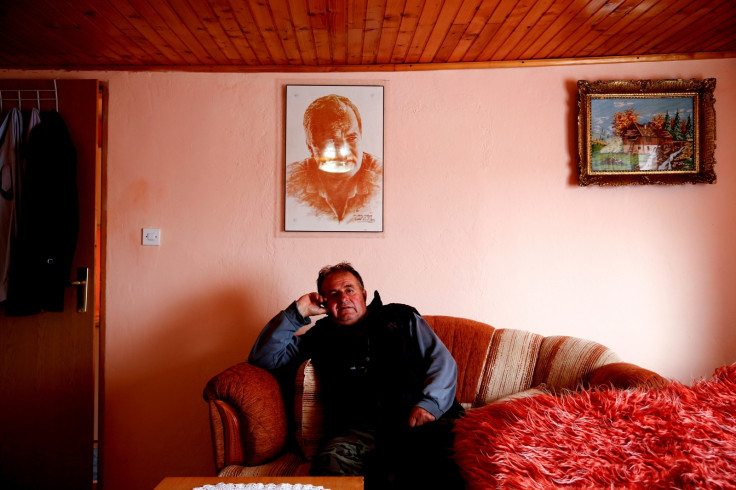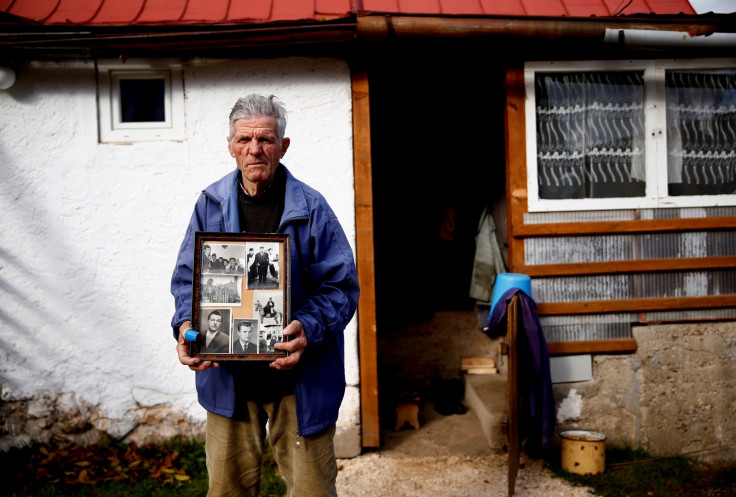 His cousin Dusko Mladic recently told Reuters as the date of his sentencing approached that Mladic "did not kill people."
"During the war he gathered our Muslim neighbours from a nearby village and warned them in time to leave," claimed Dusko. "I still often go to that village, work with Muslims and don't have any problems."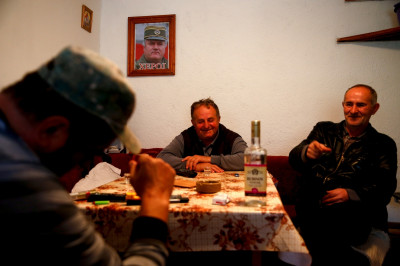 Zoran Mladic, who claims to be a cousin of the shamed general, chimes with this sentiment, recalling how he would often visit the village, and work in the field during harvests.
"He did not do such things," adds Zoran, referring to the massacres. "Others did it."
In the end, it is the words of the prosecutors and the judgement of the UN that will drown out the beliefs of those in Bozanovici.
Wrapping up the lengthy trial last December, prosecutor Alan Tieger told the three-judge panel it would be "an insult to the victims, living and dead, and an affront to justice to impose any sentence other than the most severe available under law: A life sentence."