Tunnels used by Islamic State (Isis) have been uncovered in recently recaptured villages surrounding Mosul, as Iraqi and Kurdish forces advance towards the last remaining major city in Iraq under IS control.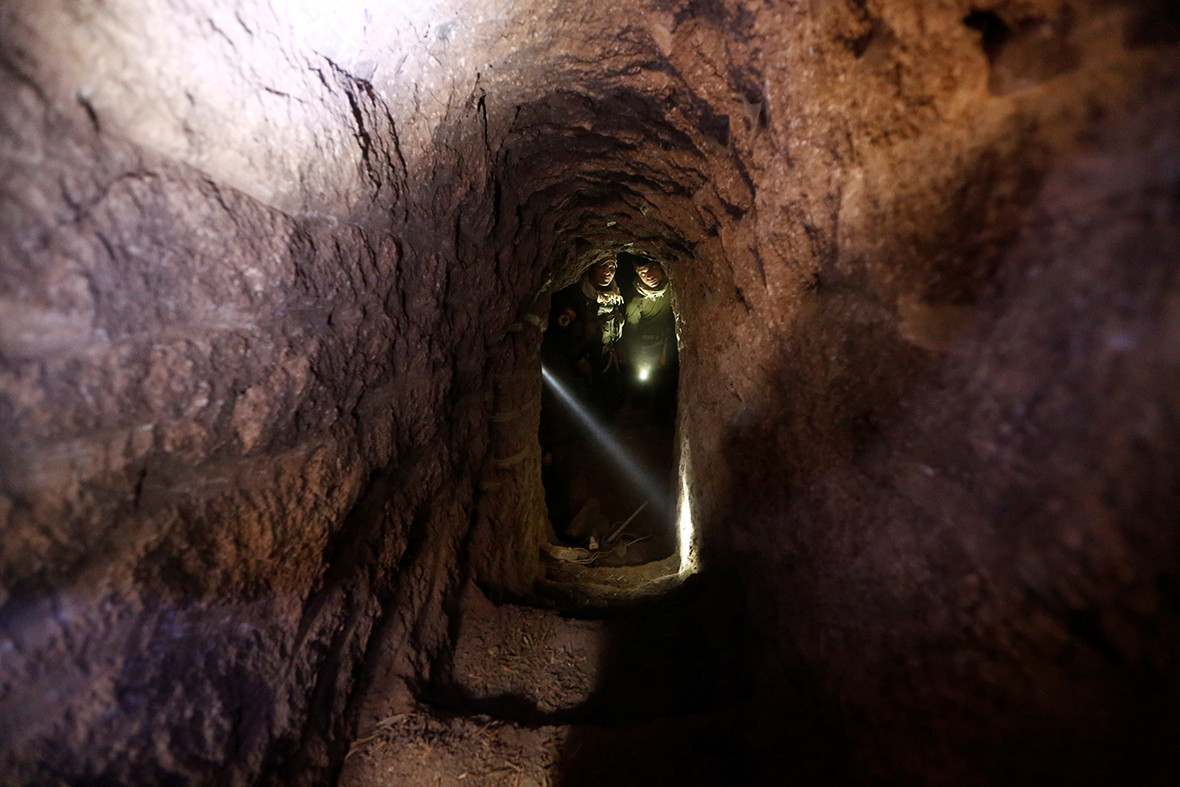 Uncovered by Iraqi Counter Terrorism Service forces in the villages of Bartella and Bazaia, roughly four miles east of Mosul, the tunnels were used as escape routes and meeting points for the jihadists. These network of underpasses suggests the extremists had been increasingly forced to operate below ground by a punishing air campaign and mounting territorial losses.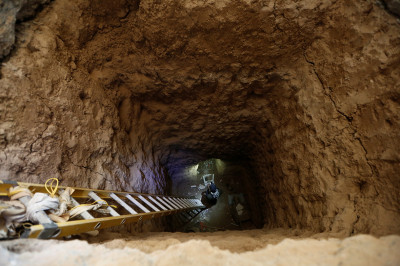 Islamic State fighters have rigged villages with explosives, mined and booby trapped roads, built oil-filled moats they can set alight, dug tunnels and trenches and have shown every willingness to use Mosul's up to 1.5 million civilians as human shields.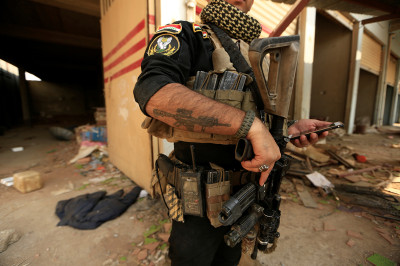 The Mosul campaign, which aims to crush the Iraqi half of Islamic State's declared caliphate in Iraq and Syria, may become the biggest battle yet in the 13 years of turmoil triggered by the US-led invasion of Iraq in 2003, and could require a massive humanitarian relief operation.