Inside North Korea: Top defector describes how to deal with the Kim regime
It is "increasingly possible to think about civilian uprising in North Korea," Thae Yong-ho said.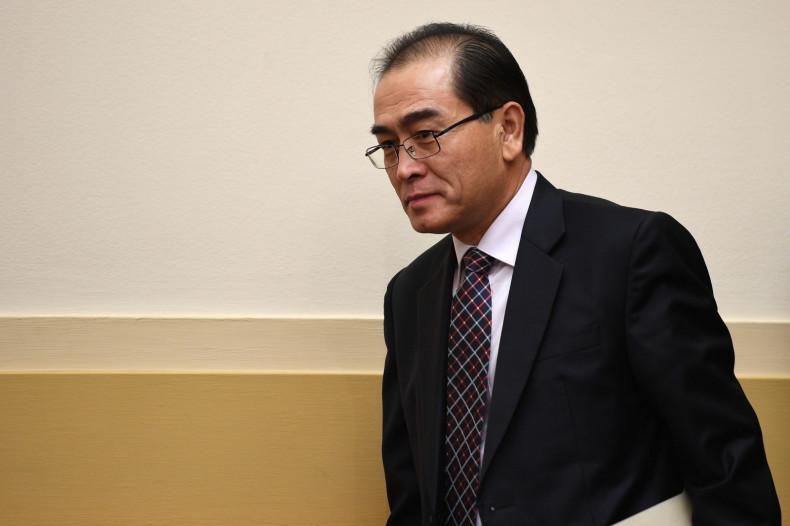 A senior defector from the North Korean regime has told US lawmakers that the country needed to focus more on getting information into the closed state, saying that a popular uprising is "increasingly possible".
The former North Korean deputy ambassador to the United Kingdom, Thae Yong-ho, joined members of the House of Representatives on Capitol Hill to discuss the threat of the dictatorship as tensions between the Kim regime and President Donald Trump's administration continue to heat up.
Speaking before the hearing, House Foreign Affairs Committee chairman Rep. Ed Royce said that Thae would have "valuable insights into the Kim regime's vulnerabilities" and the hearing would help lawmakers "learn how best to apply maximum diplomatic and financial pressure".
Thae's defection to South Korea in the summer of 2016 provoked a predictably harsh response from North Korea, with the state-run news channel accusing him of sex crimes and branding him "human scum". He told representatives that his decision had largely been based on his sons, saying he could not let his sons "live a life like me as a modern-day slave".
The former ambassador said that some ideas of North Korea's elite were mistaken and that rising in the ranks could often mean a reduction of freedoms assuaged by economic gain. "All high ranking leaders have to live collectively in separated appartments according to their ranks," Thae said as he gave lawmakers a better view of the secretive top ranks of the regime.
According to Thae, "free markets are flourishing" in North Korea as state-controlled systems become increasingly faulty – with even military officials relying on bribes and embezzlement.
The changes to the economy and the slow inflitration of outside culture make it "increasingly possible to think about civilian uprising in North Korea", Thae said, citing the Arab Spring as an example of dictatorships being brought down by popular resistance.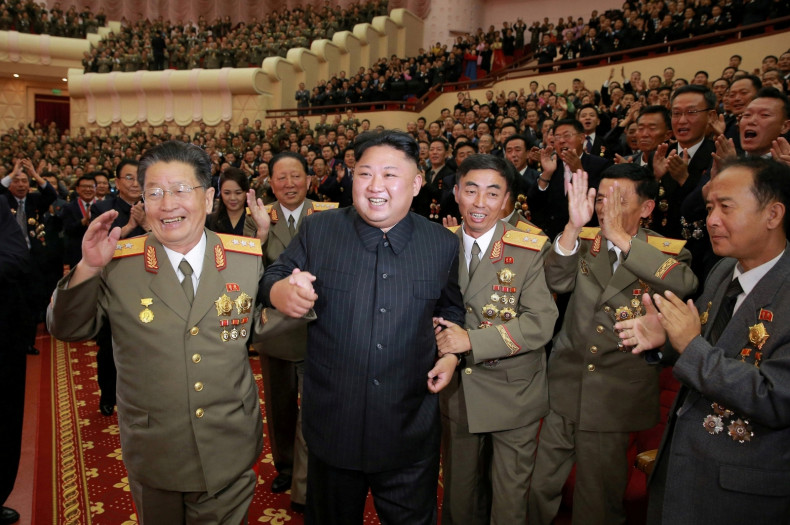 When it came to ways to stop Kim Jong-un's continued attempts to develop a nuclear intercontinental ballistic missile capable of reaching the United States, Thae was less positive, saying that Kim was convinced the weapon would be the only way he could strike a deal with the US.
Thae instead emphasised non-military actions that could be taken against the regime, such as further dissemination of information to the populace: "much more needs to be done to increase the flows of information into North Korea," Thae said, adding later that smuggled South Korean films had become so popular that the regime had started selectively releasing foreign titles.
As for the particular information, Thae said that the myths around Kim Jong-un needed to be broken down and that "we should disseminate information about him first". North Koreans needed to be shown that Kim is "not a god", Thae said, going on to add that many in North Korea knew little about the young leader.
North Koreans do not know that Kim Jong-un was educated at an elite private school in Switzerland, according to Thae, nor do they know that Kim was a "hidden boy" as a child whose grandfather did not know he existed.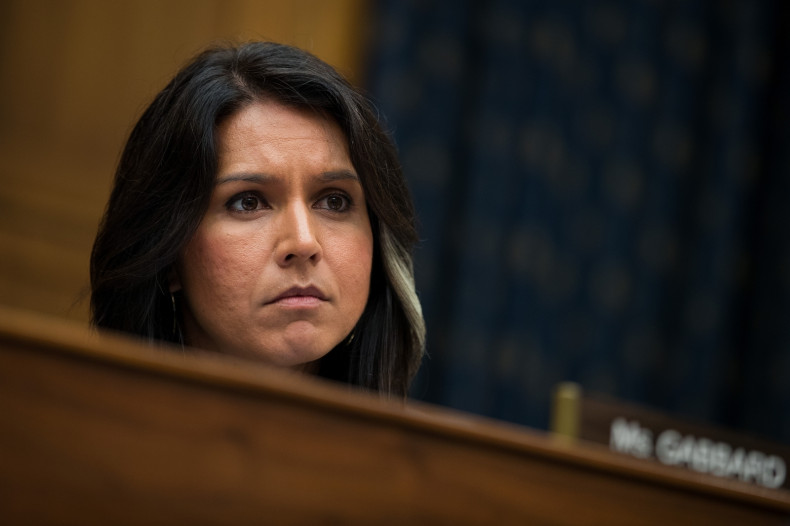 Thae also told lawmakers that good-looking teenage girls from North Korea villages were sometimes taken to work in guest houses for the "entertainment" of top leaders, something that the villagers took to be an honour.
Alongside attempts to further disemminate information, Thae said that the US should urge countries like China to do more to aid defectors. According to Thae, thousands of defectors live paperless in China, often being "physically or sexually exploited". Thae suggested a "tailor-made" law that could help senior figures to defect, arguing that North Korea could be "easily collapsed" if the elite started to flee.
The US has pushed for harsher sanctions against North Korea as the regime continues its efforts to amass a nuclear arsenal especailly after the testing of what North Korea claims was a hydrogren bomb in September 2017.