North Korea diplomat at London embassy defects to South Korea with his family
Thae Yong Ho has arrived in Seoul with his family, according to government sources.
A North Korean diplomat posted to the country's embassy in London has reportedly defected to South Korea. Following reports of his defection on 16 August, South Korea's Ministry of Unification said that Thae Yong Ho had arrived in Seoul with his family and is under the government's protection.
Thae was a high-ranking official at the Korean embassy in London, serving as deputy to the ambassador. He was responsible for promoting the image of North Korea among the British public. However, sources close to Thae have revealed he was under increasing pressure to tell people that Kim Jong-un was being misreported in the media.
On 16 August, an anonymous source told South Korean media: "A DPRK [Democratic People's Republic of Korea] diplomat in London is going through procedures to seek asylum in a third country. The North Korean Embassy in Britain tried to find him, but it is said that it has failed."
Thae had lived in the UK for ten years before disappearing from his home in west London a few weeks ago. His defection comes amid a string of similar North Korean defections, including 12 waitresses at a restaurant in China who defected to South Korea.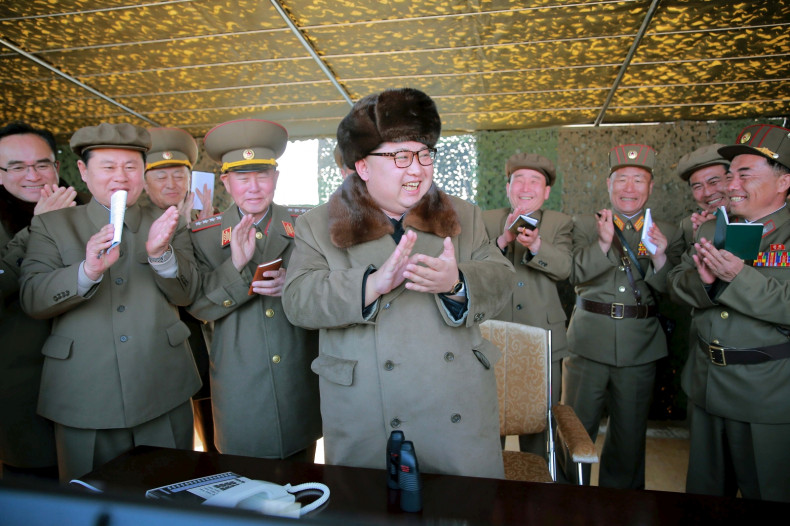 According to South Korae's Yonhap News Agency, several diplomats have previously defected from North Korea to the South over the last two years. While the overall number of defectors has declined under Kim Jong Un, there have been a higher number of political defections since he took over from his father in 2011.
John Nilsson-Wright, an expert on Asian affairs at Chatham House, told the BBC: "A high-level defection, if confirmed, will be deeply embarrassing for the regime. London has always been an important diplomatic priority for the DPRK given the amount of personnel stationed there and considerable resources devoted by the regime to maintaining its presence there."
South Korea's Unification Ministry did not reveal further details about the latest high-profile defection. Attempts by IBTimes UK to contact the North Korean embassy in London went unanswered.