After Prince Harry's official statement confirming his relationship with Meghan Markle was released by Kensington Palace back in November 2016, the prince's feelings about his new love have been crystal clear.
Following the Christmas period spent apart, with Harry in Sandringham with most of the British Royal family and Suits actress Markle in Toronto, Canada, the pair reunited for a romantic break to Norway to welcome in the New Year.
As IBTimes UK previously reported on the romantic break, in which they viewed the Northern Lights and soaked up the picturesque sights of the northern European country, not much was known about their stay due to the clandestine nature of the romance.
Now, according to multiple outlets, it has been reported that Harry and his 35-year-old girlfriend travelled to the remote town of Tromso where they are said to have enjoyed whale-watching. They also spent the night under the Aurora Borealis and participated in numerous other winter-themed activities.
E! News reports that the trip to Norway amounted to at least $9,112 (£7,492). Flights to and from London using British Airways would cost $2,057 per passenger (£1,691), which is an already hefty price tag to start the ball rolling.
One of the nicest and go-to hotels in the area of Tromso is the Malangen Resort, with romantic private cabins going for $444 (£365) per night. Harry was reported to have taken Markle to a remote cabin in the Arctic Circle for the trip.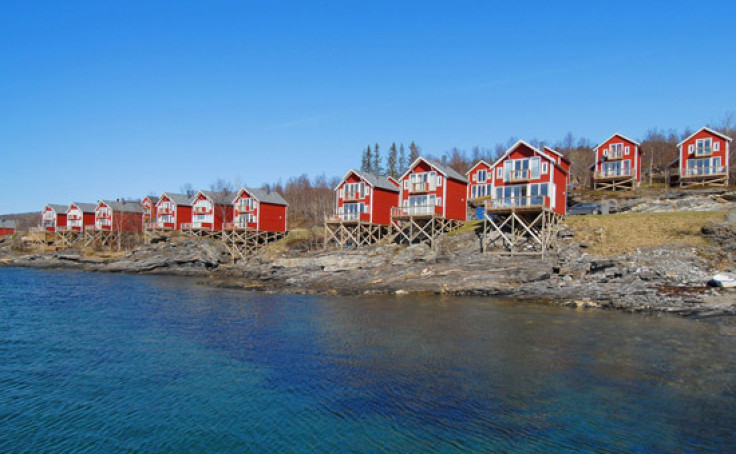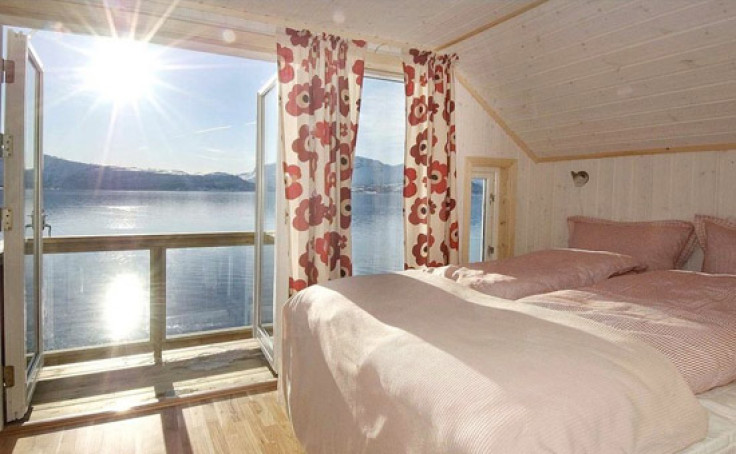 The price of the location proves to be worth it, however, as a typical seafront suite boasts three bedrooms, two bathrooms, two balconies, a lounge and a fully-stocked kitchen.
If Harry decided to treat his girlfriend to an overnight sledding trip with a front row view of the Northern Lights, this would have cost him $1,162 (£955).
But there are other incredible things to view in Tromso that don't come at a hefty price tag, and judging by Harry's humble outlook on life, as well as Markle's, it is unlikely that the pair indulged in too many expensive activies.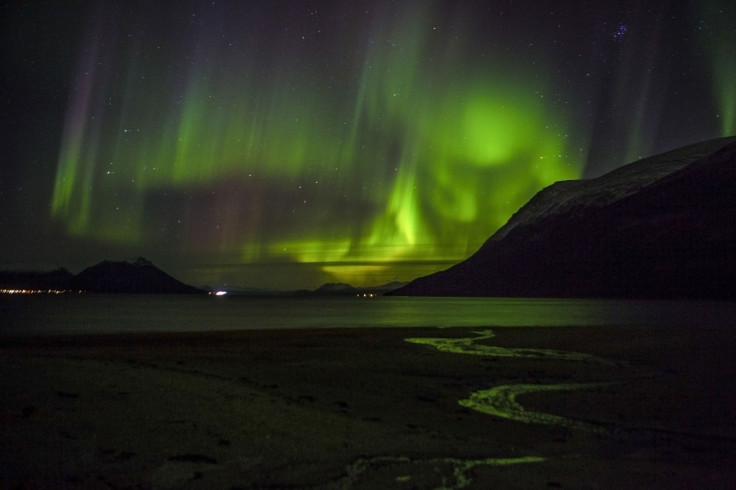 Among the amazing things to see in the city include The Arctic Cathedral, Polaria (an aquarium in a striking building), a trip to Halogaland Theatre and a number of Arctic Cruises to choose from.
The couple would have enjoyed a whole lot of privacy on the quiet island, which is near the northern tip of Norway. And the highlight of the break would have undoubtedly been seeing the spectacular Northern Lights – also known as Aurora Borealis – explode across the night skies.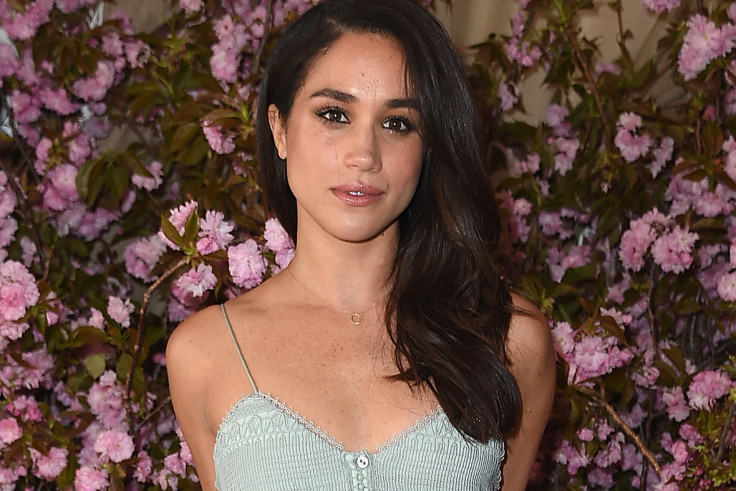 But Harry and Markle would have had to have wrapped up in cosy winter-wear as temperatures plummeted to as low as -13C last Wednesday.
An inside source told The Sun: "Harry wanted to make this first holiday something Meg will never forget. It wasn't an obvious choice like a glitzy beach resort or tropical island.
"He'd put a lot of thought into it and wanted to make it as romantic and special as possible. Harry wanted to get away from everyone and be totally on their own – just them.
"The Northern Lights are at their best at this time of year and­ ­currently have been the most amazing for ages. They really have had an unforgettable time," they continued.