A secret royal getaway? Prince Harry, Meghan Markle enjoy Northern Lights in secluded Norwegian cabin – report
According to reports, the 35-year-old actress and her beau planned their holiday in utmost secrecy.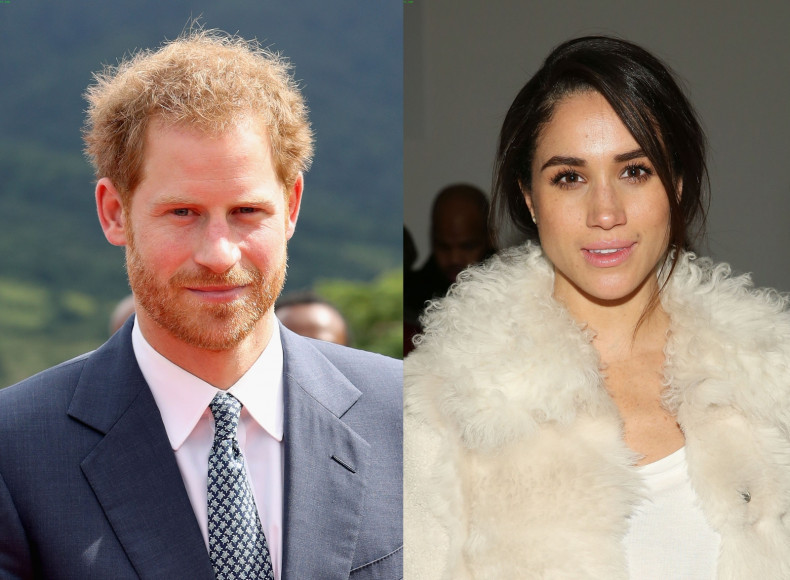 What can be more magical than a cozy vacation in Norway under the beautiful Northern Lights? Romantic royal Prince Harry ensured that his first holiday in the New Year with girlfriend Meghan Markle is nothing less than enchanting as he whisked her off to a secluded cabin on the edge of the Arctic Circle, says a latest report.
According to the Sun, the love-struck couple was huddled up in the beautiful town of Tromso in a remote cabin that boasts of breathtaking mountain views.
Apart from spending quality time in each other's company, the royal couple reportedly enjoyed the best of the Northern Lights – making trips to the lake, whale-watching, and seeing the magnificent Aurora Borealis light up the night skies.
"Harry wanted to make this first holiday something [she] will never forget. It wasn't an obvious choice like a glitzy beach resort or tropical island," a source told The Sun. "He'd put a lot of thought into it and wanted to make it as romantic and special as possible."
Shedding light on the 7-month-old couple's secret holiday, the source further added, "Harry wanted to get away from everyone and be totally on their own — just them. The Northern Lights are at their best at this time of year and­ ­currently have been the most amazing for ages. They really have had an unforgettable time."
Prince Harry has been setting some major couple goals ever since the news of his romance with the Suits actress became public in November. What if they couldn't spend the Christmas together, the couple reunited to ring in the New Year together before jetting off to Norway for their first romantic trip.
According to reports, the 35-year-old actress and her beau planned their holiday in utmost secrecy. "This relationship has moved at lightning speed and they are mad about each other," a source qipped about the couple. "They speak all the time when they're apart and count down the days until they see each other again."