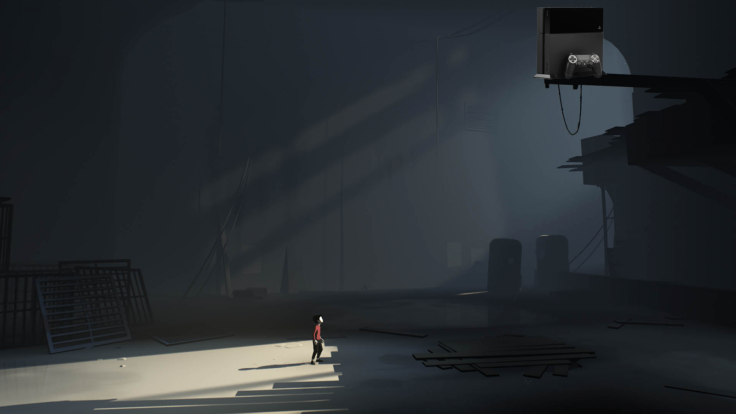 Sony has confirmed that Playdead's Inside is heading to PS4 on 23 August, roughly two months after it launched on Xbox One and PC. The dystopic puzzle platformer was widely-celebrated by critics upon its release.
Rumoured after a list of trophies leaked for a PS4 version, Sony confirmed the news on Twitter this afternoon (3 August). The game launched on Xbox One and PC for £15.99 and £14.99 respectively, the PS4 version will likely cost the same as the Xbox one.
A new trailer was released, celebrating the news, which can be viewed at the foot of this article.
In our glowing review we described Inside as "a worthy successor" to Playdead's previous title Limbo, adding that it "improves upon it in many ways."
"It's visually richer, less obtrusive with its puzzling elements and tells its evocative, grim fairy tale with a greater panache. Playdead has proven that its debut game was by no means a fluke, establishing itself as a unique developer brave enough to go places other developers would never dare."
For all the latest video game news follow us on Twitter @IBTGamesUK.