Instgram, a free photo sharing application, has finally made its way to Android smartphones. The app for Android is being launched on 3 April and is available for download at the Google play store, accroding to a T3 report.
The Instgram is one of the most sought-after new apps for the Android platform since it was launched two years ago for Apple's iOS software and clocked more than 30 million downloads. Co-founder Kevin Systrom released the application on Tuesday, to an initial list of 30,000 people who were on a waiting list.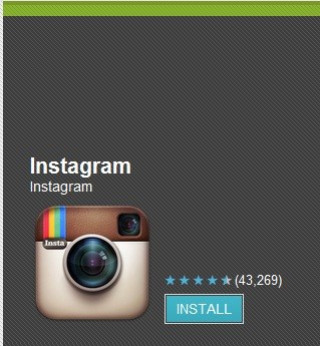 The app has been slightly tweaked in order to fit the Android OS. Some of the features, such as Tilt Shift/Blur, Share to Flicker, Share from Feed and Live Preview have not been included in the first version of the app. The Android version does not have the "Advance Camera" feature which automatically re-sizes photos.
Instgram claims that about 5 million photos, every day, are being uploaded through their app, which can be downloaded for handsets running Android 2.2 and higher. However, the app is not yet compatible with tablets.
"The Android app offers an extremely familiar Instgram experience when compared to the iOS app. You will find all the same exact filters and community as our iOS version," Instgram developers have been quoted as saying by Mashable.
Instgram for Android was reportedly tested on a Samsung Galaxy Nexus running the Android 4.0 Ice Cream Sandwich operating system.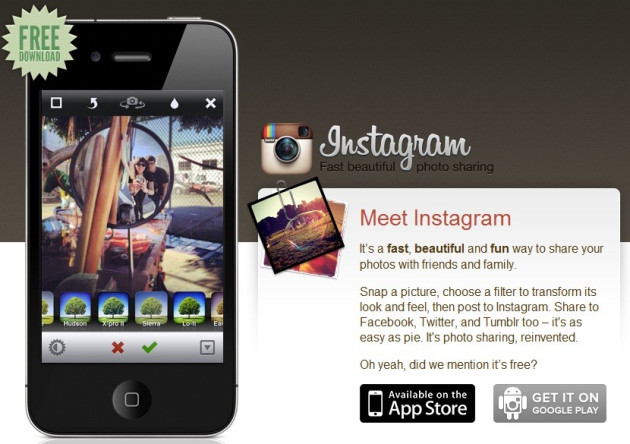 Instgram is a photo taking and sharing app that is distributed free. The app allows users to take photos and choose from pre-set filters to transform the look. It then allows the edited photos to be shared with other people, via social networking Web sites including Twitter, Facebook and Tumblr. There is no support for Flickr, as yet. There is also a feature called "Lux", which adds vibrancy to the photos.