Instagram vs Doxagram: Hackers claim they're 'satisfied' making over $4,000 selling stolen user data
Instagram and Facebook are reportedly attempting to force the hackers' website offline by registering hundreds of Doxagram domains.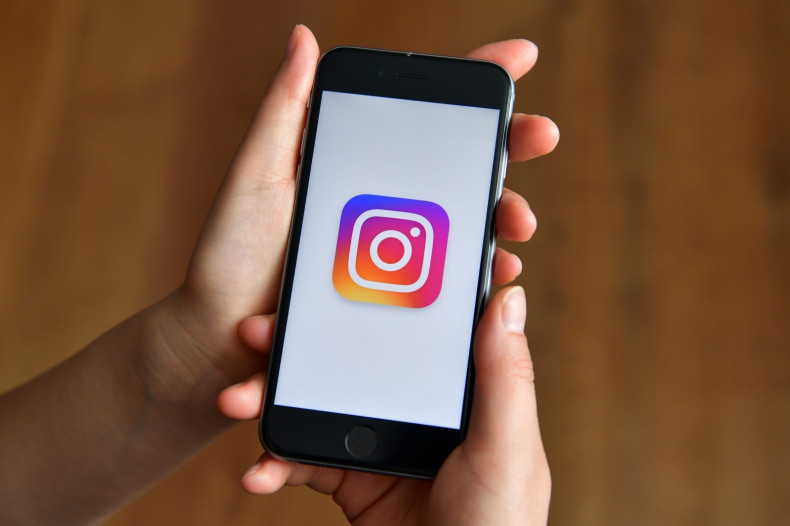 Instagram and its parent company Facebook are reportedly battling hackers from selling users' stolen data. Last week, unknown hackers launched a website called Doxagram with a searchable database of six million Instagram users' personal contacts. The hackers were selling the details of Instagram users. Accounts of celebrities including Emma Watson, Taylor Swift, David Beckham, Christiano Ronaldo and others were reportedly affected.
Instagram is now reportedly fighting back against the hackers and has purchased over 280 domains linked to Doxagram, in efforts to force the hackers' site offline and stop the sale of stolen user data. However, the hackers operating Doxagram reportedly claimed to have made over $4,000 (£3,066) so far.
"I'm pretty satisfied, especially considering most of it was over the weekend," one of the hackers running Doxagram told The Daily Beast. The hackers are currently reportedly running a regular web version as well as a dark web version of Doxagram. The hackers allegedly claimed that that the .com and .ws domains of the Doxagram site have already been booted off the internet by Instagram.
It is unclear as to how effective Instagram's efforts to force Doxagram off the internet may be, especially given that there are thousands of domain types that could likely host the site. "It's a bit odd," one of the operators of Doxagram told The Daily Beast, commenting on Instagram's tactics, adding that they didn't think the social media giant's efforts would affect Doxagram's operations.
Last month, Instagram said that it fixed an API bug that was used by hackers to obtain phone numbers and email addresses of high-profile users.
Although Instagram is yet to comment on its recent efforts fighting back against the hackers running Doxagram, a spokesperson for the social media giant told The Daily Beast, "We now also know that some individuals are attempting to sell the contact information that was obtained. We take people's security very seriously and are working closely with law enforcement on this matter. We encourage people to be vigilant about the security of their account and exercise caution if they encounter any suspicious activity such as unrecognized incoming calls, texts and emails."