Target Data Breach Adds to Case for Computer Chip-Based Card System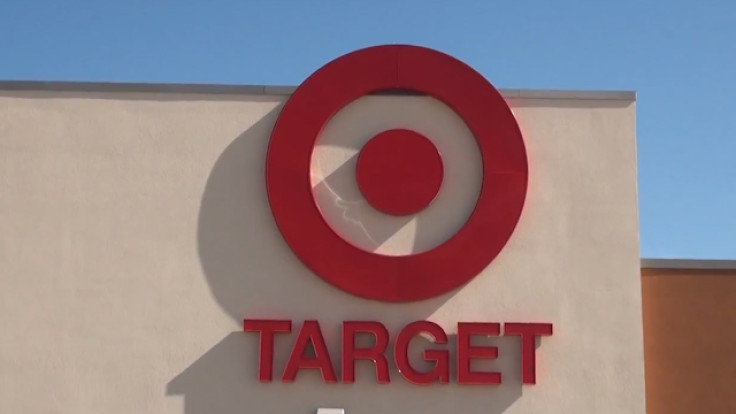 The Target credit card breach has highlighted the security shortcomings of current digital cards and added support for the adoption of more robust anti-fraud technology.
Reuters reported that last week's high-profile data breach at retailer target would teach a "painful lesson" in payment card security, and would raise demand for increased card security.
The security lapse will reiterate the need among businesses and merchants to adopt computer chips in credit and debit cards to store information, rather than relying on magnetic stripes that are vulnerable to hacking and data misuse.
Most of the cards in the US store data on magnetic stripes. The new technology that is widely present in Europe, Canada and elsewhere makes it harder for thieves to exploit.
However, adopting the new technology includes the costs of the new chips and some 10 million terminals required to process the transactions.
"There's no doubt in my mind it will happen over the next two years. The fraud risk is too high," the news agency quoted Rush Taggart, chief security officer of Pennsylvania-based payment processing firm CardConnect.
While an early upgrade may not have prevented the Target data theft, the chip technology would have reduced the value of the stolen data, as hackers would not be able to reuse the customer information.
Target Data Breach
Target, the third-largest US retailer, said earlier that unknown hackers stole data from up to 40 million credit and debit cards used at its stores from 27 November to 15 December.
So far, three class-action lawsuits have been filed – two in California and one in Oregon -- against the company, seeking more than $5m in damages.
The development also reduced Target's customer traffic over the busiest Christmas shopping weekends, resulting in a significant loss for the company. The number of transactions at Target declined by 3% to 4% compared with the last weekend before Christmas in 2012, according to estimates from retail consultancy Customer Growth Partners.
Meanwhile, traffic increased at Target's rival stores.
© Copyright IBTimes 2023. All rights reserved.