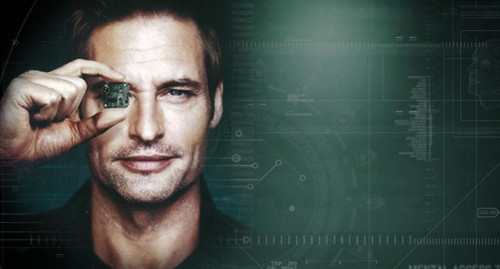 Intelligence, one of 2014's eagerly awaited TV shows is all set to premiere on January 7. The CBS show is a cyber-themed spy thriller starring Josh Holloway who was last seen on TV as James Sawyer on Lost.
As per a TV Guide report, the series has Holloway play Gabriel Vaughn, a man with a computer chip implanted in his head that allows him to be connected to worldwide information on the Internet through a program called Clockwork.
Using his 'special' ability, he can hack into any computer system and access almost any kind of information to help the US government fight crime, reports LA Times.
Talking about the action-oriented nature of the show, Holloway says, "I've been doing martial arts all my life, and I grew up with three brothers and James Bond.
"We all wanted to be James Bond and we played spy games our whole lives. So with this it was like, this is fun. It's like Disneyland for dudes," he added.
The show also hopes to address the many issues related to internet privacy and the new age high-tech era.
"I love the questions it's bringing up because they're questions we face every day," Holloway says. "What's the relationship between our humanity and technology? Do we need a gadget to communicate now? If you're a teenager, the answer is 'yes.' It's changing the way we relate to the world and how patient or impatient we are with information."
Lost was Holloway's ticket to fame and glory as 'Sawyer' became one of the most popular and beloved characters of the show. After that, Holloway appeared in films like Mission Impossible: Ghost Protocol, Paranoia and Battle of the Year. His next film is called Sabotage and co-stars Arnold Schwarzenegger.
The actor's fans are hoping that Intelligence, created by Michael Seitzman, will be Holloway's glorious return to the small screen.