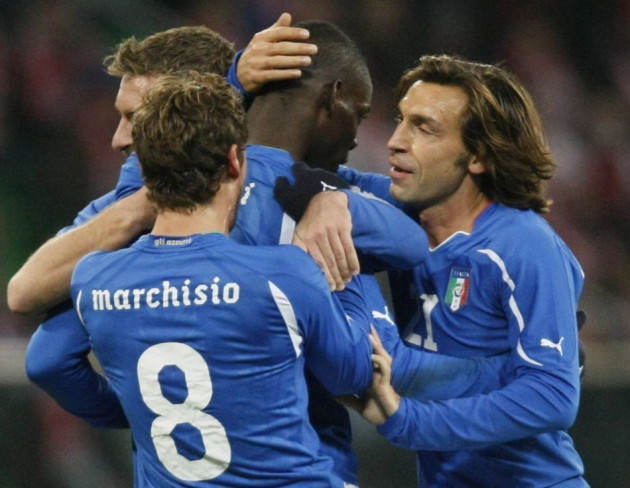 Inter Milan president, Massimo Moratti, has indicated he would welcome Mario Balotelli back to the San Siro "tomorrow morning" if the chance arose.
Balotelli left Inter to join Manchester City last summer for a fee of £24m. The 21-year-old Italian overcame a difficult start to his Eastland career to become a firm favourite among fans and critics due to his on- and off-field antics.
"I've always felt great affection for Mario," Moratti told the club's official Web site."If I had the chance, I would sign him tomorrow morning. But I believe the experience in England and playing under [Manchester City boss Roberto] Mancini is greatly benefiting him."
Moratti revealed he does not regret selling the volatile forward to City, saying: "I don't have any regrets over selling him. At the time, certain things happened that made it difficult to keep him."
The Inter president's comments arrive on the same day as similar sentiments by current coach Claudio Ranieri.
The Italian, who replaced Gian Piero Gasperini as head coach last month, said he would be happy to work with Balotelli should the City striker decide to return to Milan in the future.
"I would welcome Balotelli with open arms," Ranieri told Corriere dello Sport. "He is a formidable talent ... he can become one of the best players in the world but it's all down to him."