InterContinental Hotels Group reports strong revenue growth in Q1 2017
The world's largest hotel chain is scheduled to open its first hotel in Taiwan.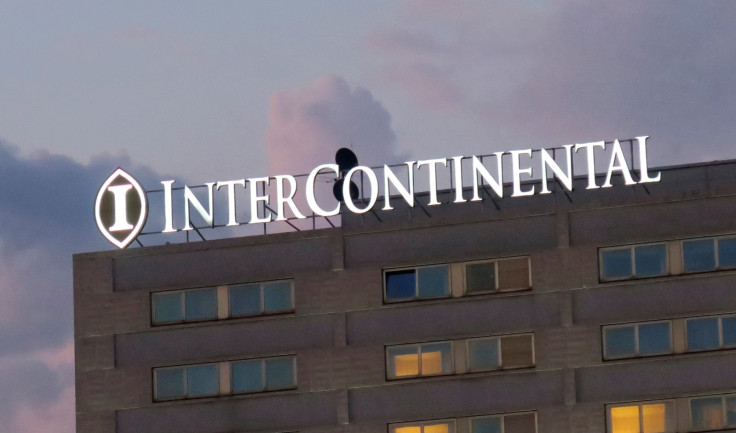 InterContinental Hotels Group reported a 2.7% increase in its total Revenue Per Available Room (RevPAR) for the first quarter of 2017, compared to the first three months of the previous year.
The hotel chain brand's Europe division experienced the strongest growth at 6.9%. Greater China reported the next best performance with a RevPAR growth of 3.8%, which was boosted by growth in the tier 1 and tier 2 cities within the region.
The Group is scheduled to open its first hotel in Taiwan.
RevPAR in the Asia, Middle East, and Africa region registered the slowest growth of 0.1% in the first quarter of 2017. However, revenue grew by 4% in the region when the Middle East was excluded from the estimation. The highest regional RevPAR was observed in India with a growth of 13%.
Moreover, the Group has signed for an additional 112 hotels during the first quarter of this year, making it the highest figure since Q1 2008.
"We continued our focus on building and leveraging scale in our priority markets, opening 49 hotels in the quarter, including our 300th for Greater China, and signing hotels into our pipeline at the fastest rate for the first quarter since 2008," said Chief Executive of InterContinental Hotels Group Richard Solomons.
"We also strengthened our boutique portfolio with the opening of a Hotel Indigo property in downtown Los Angeles.
"Despite the uncertain economic and political environment in some markets, we remain confident in the outlook for 2017 and our ability to deliver sustainable growth into the future." Solomons said.
© Copyright IBTimes 2023. All rights reserved.