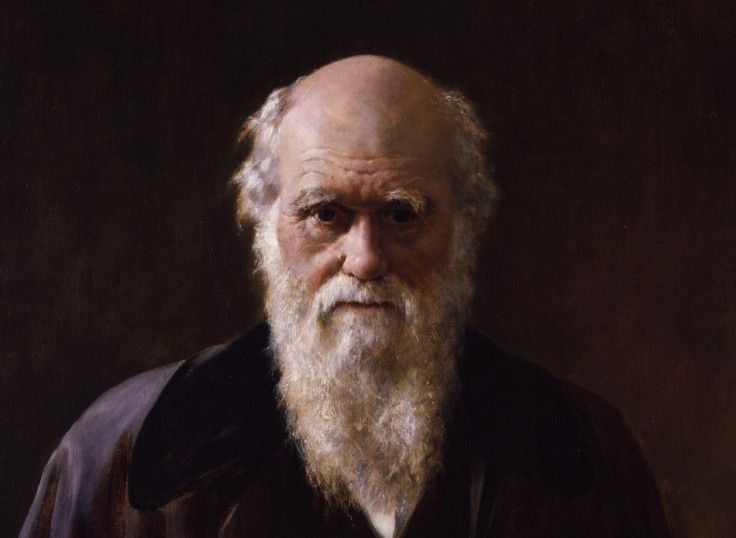 Charles Darwin's theory of evolution by natural selection was a revolutionary challenge to Western civilisation in the 19th century. International Darwin Day, celebrated on 12 February, marks the birth of the English naturalist in 1809 and his influence on the advancement of science, education and human curiosity.
On the anniversary of Darwin's birth, we look at lesser-known facts about one of the most influential figures in science:
Darwin deliberately delayed the publication of On The Origin Of Species for more than two decades because he was nervous about how the research would be received by the public.

Darwin married Emma Wedgwood, his first cousin, on 29 January 1839 at St Peter's Anglican Church in Maer in Staffordshire. The Darwins had 10 children in total, but two died in infancy and a third child, their daughter Annie, passed away aged 10.

Of his surviving children, George, Francis and Horace became Fellows of the Royal Society, distinguished as an astronomer, botanist and civil engineer. Another son, Leonard, was a politician, economist and a mentor of the evolutionary biologist Ronald Fisher – who Richard Dawkins named "the greatest biologist since Darwin".

At a young age, Darwin made a list of the positives and negatives of marriage. Pros included companionship – a wife was "better than a dog anyhow" – and cons included less reading time in the evening.

Darwin belonged to a group called the Glutton Club at Cambridge in which members would meet to try unusual and exotic dishes. In the Galapagos, he drank fluid from the bladder of tortoises, which he described as "very slightly bitter".

While travelling on the HMS Beagle, Darwin saw the atrocious consequences of human slavery at first hand, which he considered dire injustices of human rights. Some believe Darwin published On The Origin Of Species partly to encourage the abolition of slavery.

Darwin was ill with seasickness during his voyage on board The Beagle. Forced to lie on his bed for the first few weeks of his journey, he deliberated as to whether he had made the right decision to board the vessel.

For most of his life, Darwin was a conventional Christian and studied at the University of Cambridge to become an Anglican clergyman – shortly before The Beagle voyage. However, later in life, Darwin described himself as an agnostic.

Darwin wrote about the emotional bonds between humans and the similarities between humans and animals. According to some scholars, passages in which the scientist addressed compassion and morality show he may have been influenced by Tibetan Buddhist texts.

Darwin's health was often compromised by an uncommon combination of symptoms, some of which appeared to follow stressful situations. This led some psychologists to theorise that he had anxiety and panic disorders or agoraphobia, while others suggested he may have suffered from Crohn's disease or even chronic fatigue syndrome.