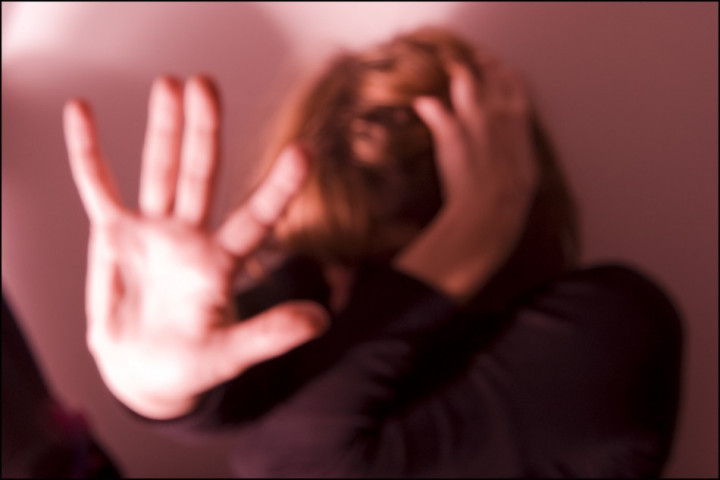 Today, on the International Day for the Elimination of Violence against Women (25 November), the United Nations has called to galvanise action to end violence against women and girls around the world.
From 25 November to 10 December, which is Human Rights Day, the 16 Days of Activism against Gender-Based Violence will take place to end violations of human rights, eliminate discrimination against women and focus on the effects of inequality on poverty, combating HIV/Aids and international security.
"Everyone has a responsibility to prevent and end violence against women and girls, starting by challenging the culture of discrimination that allows it to continue," UN secretary-general Ban Ki-Moon said in a statement.
The day commemorates the Mirabal sisters, three political activists from the Dominican Republic who were assassinated in 1960, during the Rafael Trujillo dictatorship.
This year, the UNiTE to End Violence against Women campaign Orange Your Neighbourhood calls for men, women and children to tie orange ribbons, hang orange flags and organise "orange-themed" marches to raise awareness of violence against women and discuss solutions within communities.
On the International Day for the Elimination of Violence against Women, IBTimes UK looks at ten facts about domestic violence.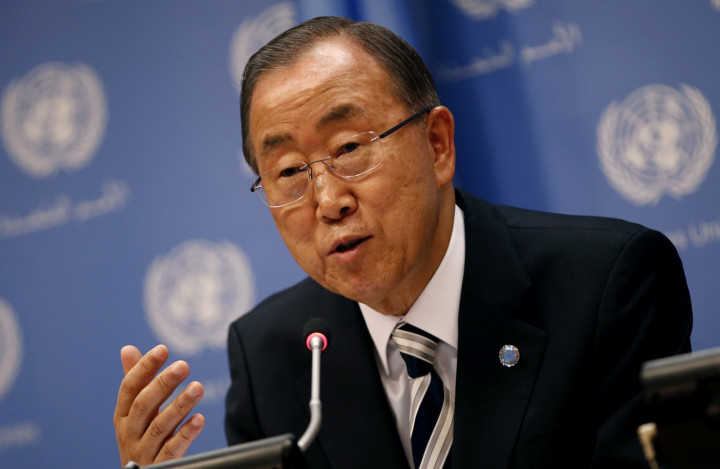 1. Seconds
In the time it has taken to write this sentence, a woman in the United States has been beaten or assaulted. According to domestic violence statistics, such violence occurs every nine seconds across the US.
2. Police response
In the UK, one incident of domestic violence is reported to the police every minute. In a 2013 report on police response to victims of such abuse by Her Majesty's Inspectorate of Constabulary (HMIC) found systematic failings, such as frontline officers without the experience to spot dangerous patterns of behaviour.
3. Deaths
On average, two women are killed every week in England and Wales. In February 2014, police assessments obtained by the Guardian revealed that more than 10,000 women and children in Britain are at high risk of violent death in the home, or of suffering serious violence, in the year leading to November.
4. Repeat victimisation
Domestic violence has the highest rate of repeat victimisation than any other type of crime, according to the British Crime Survey. One in four women experience domestic violence over their lifetimes and between six and 10% of women suffer such abuse in a given year, according to Women's Aid.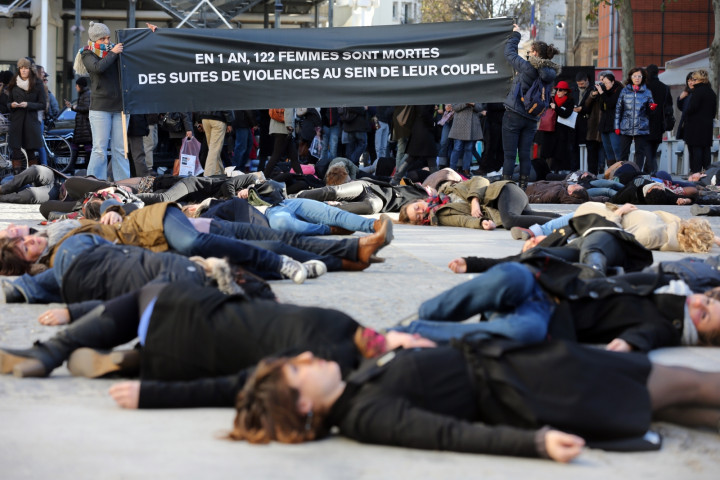 5. Children affected
In 90% of domestic violence incidents in family households, children were in the same or the next room. Children who witness domestic violence can experience depression, fear, anxiety and face having difficult relationships in the future.
Witnessing violence between parents or caretakers is a strong risk factor for passing violent behaviour from one generation to the next.
6. Under-reported cases
On average, a woman is assaulted 35 times before her first call to the police. In a YouGov poll of 2,244 women for ITV show Loose Women, 37% said they have experienced threatening behaviour, physical or emotional abuse behind closed doors.
The poll found that 35% of women said they would not want anyone to know about the abuse, while 43% did not think it was serious enough to get others involved.
7. Children abused
Research by the children's charity NSPCC found that in over 50% of domestic violence cases, children were also directly abused. According to Women's Aid, a high proportion of children living with domestic violence are themselves physically or sexually abused.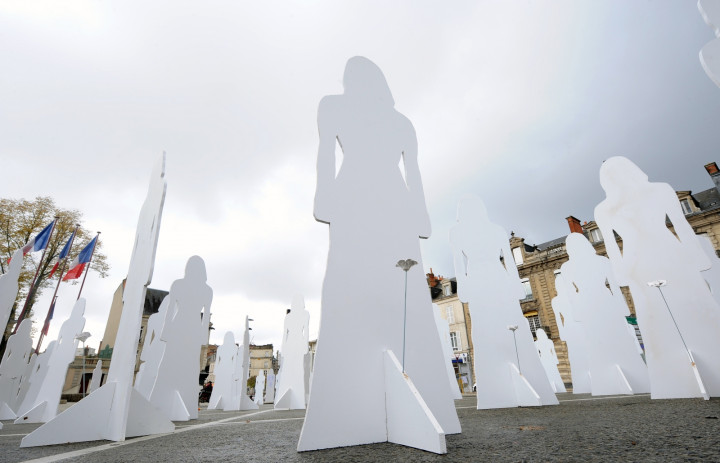 8. Health
Around 30% of domestic violence either starts or will intensify during pregnancy, according to a UK Department of Health report, resulting in a greater risk of miscarriage, pre-term labour and injury or death of the foetus.
9. Cost to society
In 2009, Sylvia Walby from the University of Leeds estimated that the total cost of domestic violence per year is £15.7bn. This is broken down into costs to services such as the criminal justice system, health, social services and housing and the loss to the economy – where women take time off work due to injury.
The research suggested the human and emotional costs of domestic violence amounts to almost £10bn per year.
10. Emotional abuse
Around 60% of domestic violence victims meet the diagnostic criteria for depression, either during or after termination of the abusive relationship. They also have an increased risk of suicide. Victims often experience anxiety disorders, as well as post-traumatic stress disorder.