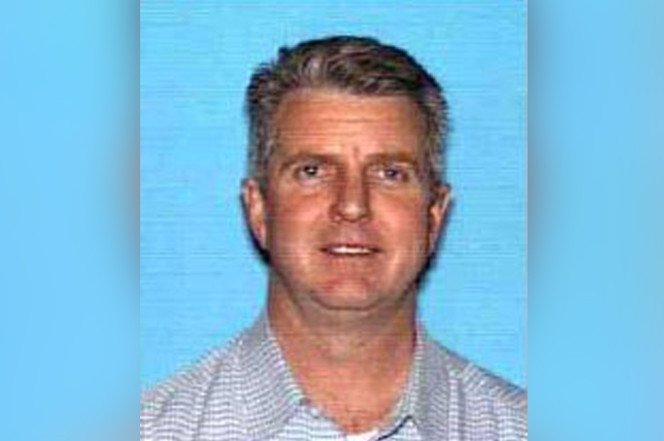 A manhunt is underway to find a businessman allegedly behind the ordering of three "execution style" killings in the US state of California. Richard Wall, 64, is a prime suspect in the deaths of three individuals who either had business or legal dealings with him.
Police don't believe Wall carried out the murders himself, but officials have connected the three deaths between 2008 and 2011 to him. Wall is the owner of the Whittier-based company Welded Fixtures. The company was founded in 1996 and specialises in the manufacturing of partitions and fixtures.
The first person to be killed was Las Vegas entrepreneur David James Vargas, who was found shot in his Sin City home on 20 May 2008 and, according to reports, owed Wall around $100,000 after attempting to start a limo business.
The second victim was Jeffrey Tidus, an LA attorney who was shot in the back of the head outside his Rolling Hills home on 7 December 2009.
Tidus had cost Wall $2.5m after winning a fraud case against him. A jury upheld the ruling in California's Second District Court of Appeal, and he was shot weeks later.
The third victim was Juan Gabriel Ramirez-Mendez, who was also shot, this time outside his Whittier apartment on 26 February 2011. Mendez had been an employee of Wall's and sued him for violation of labour codes. The case was settled, but before he was able to receive his money, Mendez was killed.
Lt. Victor Lewandowski, of the Los Angeles County Sheriff's Homicide Bureau said: "It certainly appears all roads lead back to Richard Wall."
Officials have spent months attempting to hunt down Wall and fear that he may have fled to Montenegro, which currently does not have an extradition treaty with the US. A reward of $100,000 has been offered to anyone who may have information about the killings.