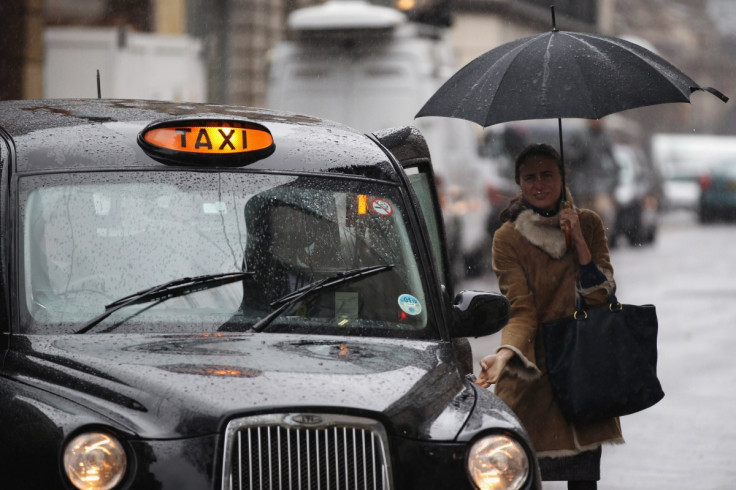 A taxi driver took his two passengers to a police station because they were short of their cab fare by 60p.
Sophie Heath and Yeva Wilcox, both 18, had been enjoying a night out in Newcastle-under-Lyme and had been using the taxi to get home.
But as they approached home, the girls realised that they were short of the £6.80 fee by 60p.
They asked the Intercity Private Hire driver to let them off, but he refused, instead saying that they should wake up Heath's parents and find the spare change.
Heath told the Daily Mail that the driver repeatedly said that without the 60p, he would die.
The girls took to Snapchat to broadcast the events as they unfolded on Friday, 15 September. They posted, "It's 60p, you're not going to die from 60p."
When Heath refused to wake her parents, the driver instead drove them to the nearest police station. The girls asked the driver if he was serious about the police and when he said yes, they simply laughed.
"He drove past police cars and kept flashing them with his lights but no one cared about the situation. He kept telling us he was going to die because of 60p and was quite upset about it.
"The police weren't bothered so he told us to get out of his taxi about a 20-minute walk from my house and drove off."