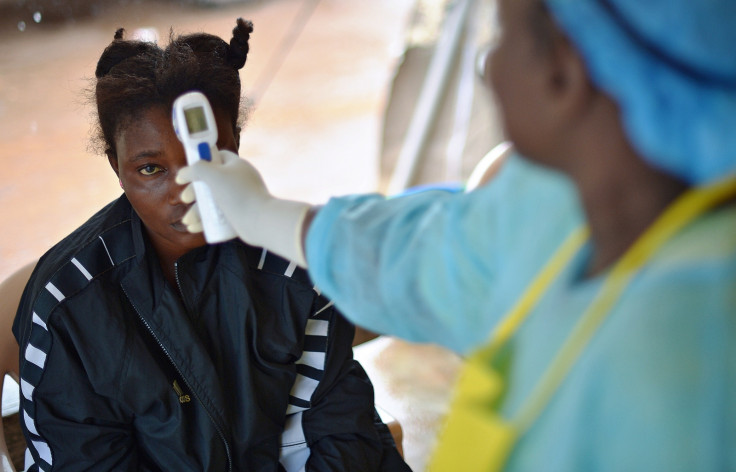 Today marks International Volunteer Day, a global celebration of the achievements of volunteers and organisations at all levels.
Designated by the United Nations since 1985, the day is a chance for individuals and groups to celebrate their efforts, share their values and promote their work. The theme this year is: "People's participation. Make change happen, volunteer!"
This year, however, there is a specific focus on the ongoing Ebola crisis in West Africa. The World Health Organization this week declared the death toll had reached over 6,000 – an unprecedented figure in the history of the disease. Guinea, Liberia, Sierra Leone and the Bamako region of Mali are the countries that are worst hit by Ebola.
Ebola focus
In a statement for International Volunteer Day, UN secretary-general Ban Ki-moon said: "I also pay special tribute to the many volunteers responding to the Ebola crisis. UN volunteers and their counterparts are helping to address the outbreak through prevention, awareness-raising and treatment activities.
"Their assistance is particularly important as we battle misconceptions about the disease and strive to show compassion for all those who are affected."
GOAL, an international humanitarian agency dedicated to alleviating the suffering of the poor, has responded to every major humanitarian disaster since it was established in 1977.
The agency is currently working in 14 countries, including Sierra Leone, one of the West African states badly affected by Ebola. As well as the threat of disease, the World Bank has warned the rapid increase in cases in the west of the country could push the country into recession by next year.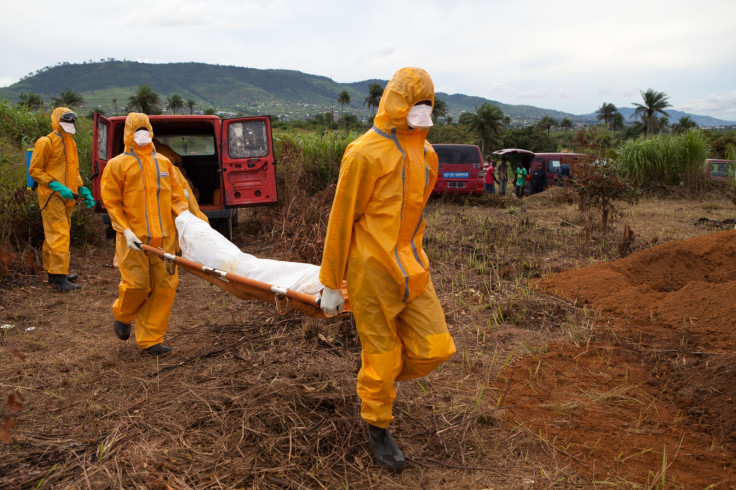 Red zone
"Working in Sierra Leone is very difficult," Ciara Jordan, of GOAL, told IBTimes UK. "Emotionally, working in the red zone – in direct contact with patients – can be extremely hard which is why medics only have a three-month contract. Also, personal protective equipment is very hot and medics cannot wear it for a long time."
"Recruits receive full training on protective equipment and are encouraged to educate themselves on Ebola," she added. "They are also required to understand how to protect themselves against the disease and to be aware of symptoms.
"All staff are properly medically briefed on Ebola and fit to travel and work in Sierra Leone. Medical clearance from a doctor is required for all staff. For employees who will be working in the red zone of the Ebola Treatment Centre, a pre-deployment resiliency programme and stress management is provided."
Counselling is also available to any international staff member who needs it, Jordan added.
Government collaboration
"Over 200 GOAL staff are delivering aid and development programmes in Sierra Leone, where an outbreak of the deadly Ebola disease has claimed almost 1,400 lives nationwide," Jordan explained.
"We are collaborating with the UK government on a €15m (£11.8m), 100-bed Ebola treatment centre in Port Loko," she said. "GOAL will staff and manage the facility, which should be ready to accept its first patients by early to mid-December."
The main focuses of GOAL, as part of the National Ebola Response in Sierra Leone, is social mobilisation and health messaging, and supporting child protection systems.
"GOAL supports the reintegration of Ebola survivors into society," Jordan said. "With stigma for Ebola survivors a real issue, GOAL is supporting people who have been discharged from treatment centres or isolation centres with household kits, clothes and reintegration counselling."
To celebrate the work of volunteers and awareness worldwide, the UN has encouraged the use of the hashtag #IVD2014.