International Women's Day 2014: History of Origin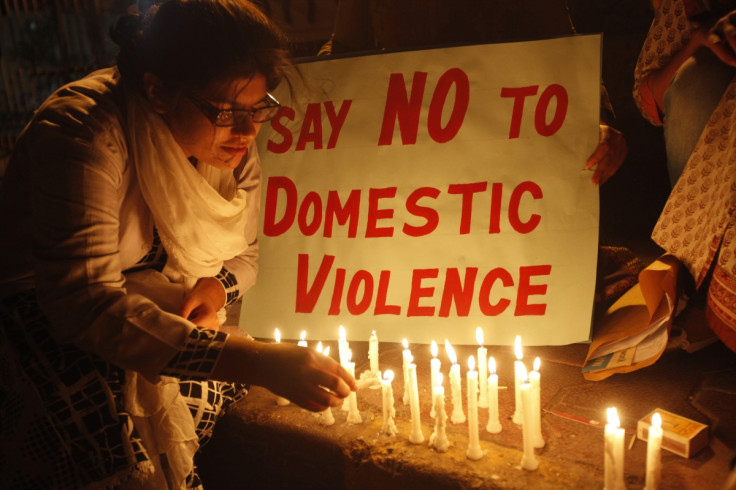 The world marks International Women's Day on 8 March every year, at least since the United Nations recognised the official day of celebrations in 1975.
This year the day falls on Saturday.
Though officially in its 40th edition, the origin of International Women's Day can be traced back to the early twentieth century in the form of various labour movements in North America and across Europe.
The chronology of the day's history according to the UN is as below:
1909: The United States observed the first National Women's Day on 28 Februray in honour of the 1908 garment workers' strike in New York, where women protested against working conditions.
1910: A Women's Day of international significance was established by The Socialist International, a global association of political parties seeking to establish democratic socialism, in Copenhagen to honour the movement for women's rights. However, no fixed date was selected for the observance.
1911: March 19 was marked as International Women's Day for the first time in Austria, Denmark, Germany and Switzerland, following the Copenhagen initiative.
Over one million women and men attended rallies and demanded women's rights to vote, to hold public office, to work, to vocational training and to an end to discrimination on the job.
1913-1914: During their peace protest against World War I, women in Russia observed their first International Women's Day on the last Sunday in February 1913.
Elsewhere in Europe, women held rallies either to protest the war or to express solidarity with other activists on or around 8 March in 1914.
1917: Once again on the last Sunday in February (which fell on 8 March on the Gregorian calendar), Russian women went on strike for "Bread and Peace". On 12 March, the Czar stepped down and the provisional Government granted women the right to vote.
1945: The Charter of the United Nations, the first international agreement to affirm the principle of equality between women and men, was signed.
1975: The year was declared International Women's Year by the UN which began celebrating International Women's Day on 8 March.
© Copyright IBTimes 2023. All rights reserved.