International Women's Day 2014 Observed Around the World [PHOTOS]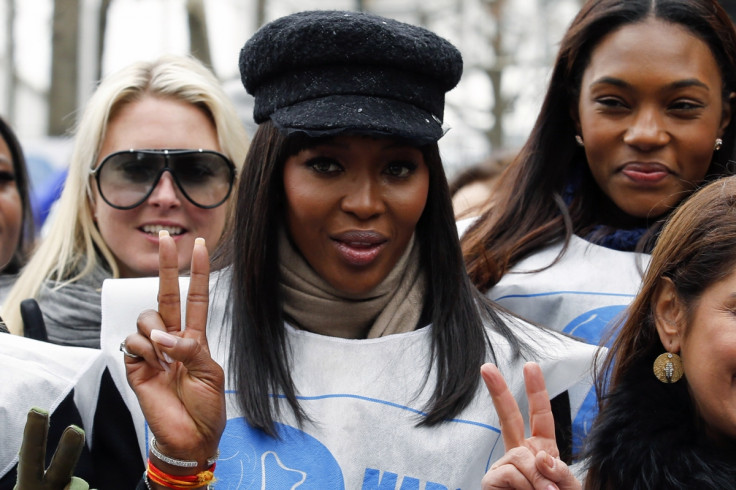 International Women's Day 2014 is being celebrated around the world on 8 March.
The day, which commemorates achievements in women's rights, is an occasion to call for further change, according to the United Nations.
The day is a time to celebrate acts of courage and determination by ordinary women who have played an extraordinary role in the history of their countries and communities.
IWD 2014 theme
Gender equality is the focus of this year's celebrations. The theme for International Women's Day 2014 says: "Equality for women is progress for all."
"This year's theme, 'Equality for women is progress for all' emphasises how gender equality, empowerment of women, women's full enjoyment of human rights and the eradication of poverty are essential to economic and social development," the UN said in a statement.
"It also stresses the vital role of women as agents of development."
IWD observances
Countries mark the International Women's Day celebrations in different ways.
The UN observed the day this year at its headquarters in New York on 7 March in the presence of eminent attendees like former United States Secretary of State, Hillary Rodham Clinton.
To mark the occasion, UN Women launched the (Hash tag) #HeforShe equality branding campaign, in which men all over the world are being encouraged to speak out against inequalities faced by women and girls.
The pictures below show different styles of observance of International Women's Day around the world.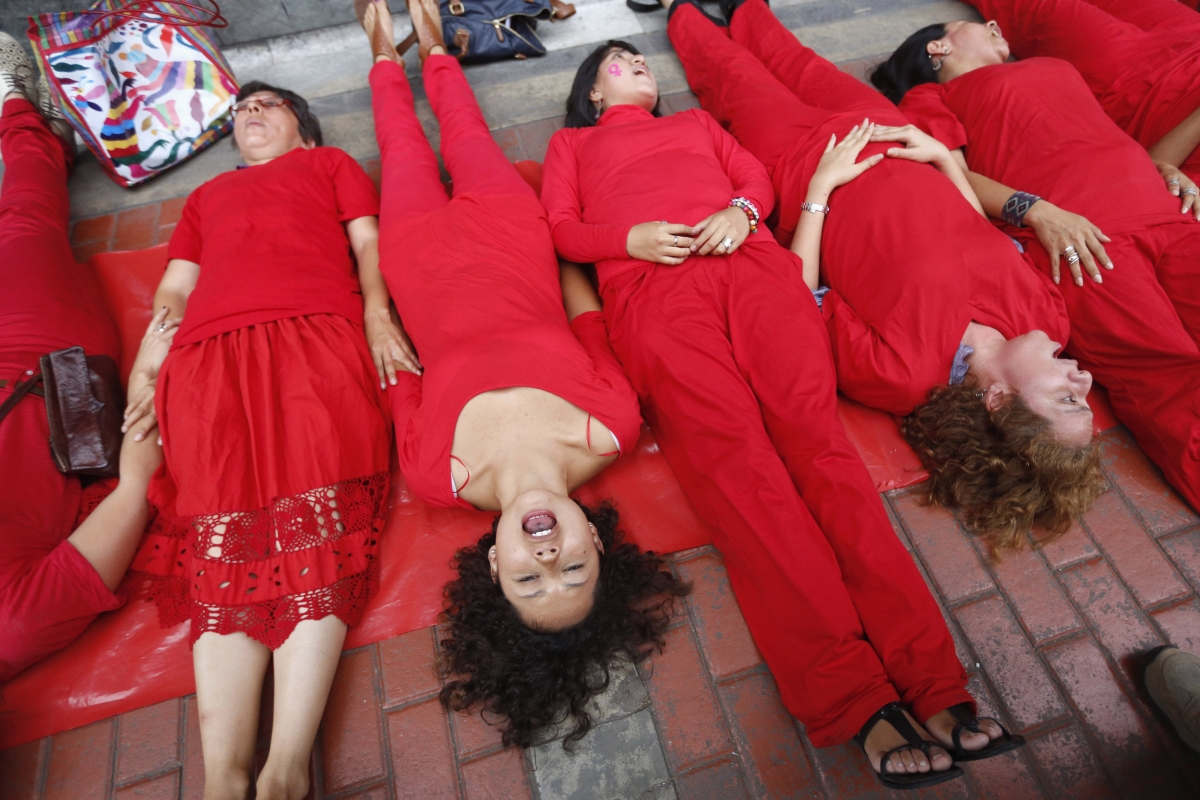 © Copyright IBTimes 2023. All rights reserved.