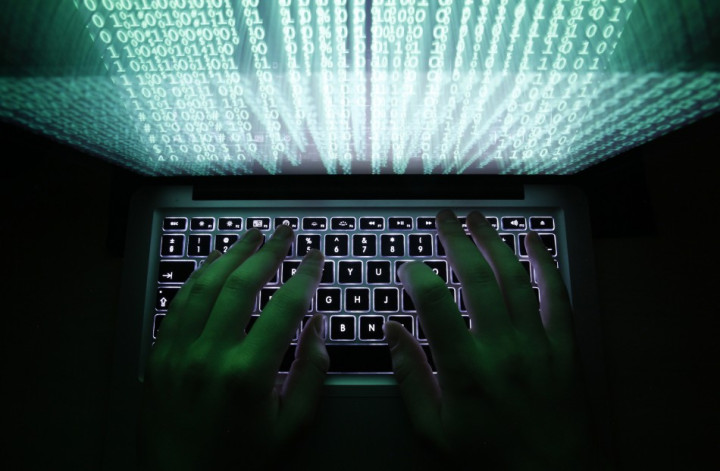 Internet passwords could soon be replaced by squiggly lines unique to each user, experts say.
According to researchers at Rutgers University in New Jersey, free-form shapes made by sweeping a "finger signature" across the screen of a smart phone or tablet could provide the best means of protecting a user's online identity.
Experts said that the increasingly widespread use of smart phones and tablets to store personal information and pay bills means that robust password security is more important than ever.
A study by the researchers found that free-form shapes are less likely than traditional typed passwords or newer connect-the-dots grid exercises to be watched and stolen by "shoulder surfers" to gain unauthorised access to people's private data.
The ability to recall arbitrarily drawn shapes could potentially pose a challenge for users, but the study revealed this to be an effective deterrent for password thieves.
Researchers asked seven computer science and engineering students, each with a considerable amount of experience with touchscreens, to attempt to steal a free-form gesture password by shoulder surfing. None of the participants was able to replicate the passwords.
Janne Lindquist, an electrical and computer engineering expert who co-wrote the study, said: "All it takes to steal a password is a quick eye. With all the personal and transactional information that we have on our phones today, improved mobile security is becoming increasingly critical.
"You can create any shape, using any number of fingers, and in any size or location on the screen.
"We saw that this security protection option was clearly missing in the scientific literature and also in practice, so we decided to test its potential."
The researchers will publish their findings fully later this month at MobiSys 2014, an international conference on mobile computing in Bretton Woods, New Hampshire.
Watch free-form passwords in action below: